NickigistApr 24, 2021 1:38 PM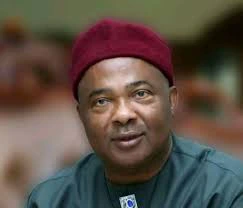 Governor Uzodimma
The news of the house of governor Uzodimma of Imo State on fire has escalated across regions in Nigeria.
It now seemed that to say the truth in Nigeria is now a problem as different deadly occurrences can happen to anyone saying the truth.
Governor Uzodimma had met with the Nigerian president, Muhammad Buhari on Friday in a closed-door meeting to remonstrate with the president on the current attacks happening in Imo state and Nigeria as a whole.
Earlier this month, there have been a various attacks on several government agencies in Imo state, which led governor Hope Uzodimma to concluded that all the activities could be having the opposition parties intuitions.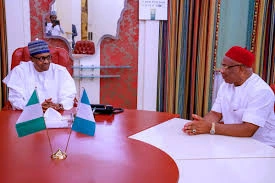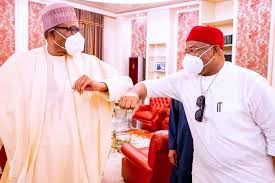 After the governor had a closed-door meeting with the Nigerian president, he made a statement that may annoy the miscreants who burned his house.
To me, it could be the statement he made that annoyed the miscreant to attacked the governor's house.
Here is the statement below: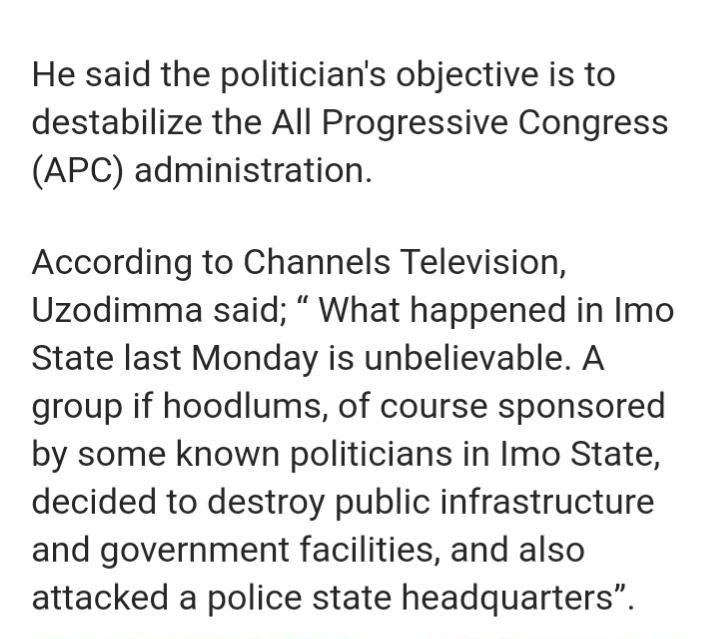 The governor has once accused some politicians in Nigeria to be the sponsor of bandits and terrorists and he buttresses his point by demanding that all the sponsors of bandits should be listed out for all Nigerians to see.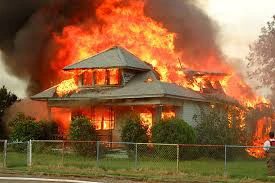 All these attempts of his could be the reason why the miscreant that is responsible for the evils attacked his house.
If we could recall that the same thing happened to the Yoruba activist, Sunday Igboho, his house at Soka was attacked and set ablaze because he was fighting on behalf of his Yoruba people.
In conclusion, the Nigerian president, Muhammad Buhari should take the issue of Insecurity seriously before it may get to a period whereby no one would be able to walk at all in Nigeria since bandits, terrorists, and kidnappers are everywhere.