NickigistApr 28, 2021 1:00 PM
Today, Paris Saint German (PSG) will take on Manchester City in the semi-finals of the UEFA champions league, and Arsene Wenger, a former manager of Arsenal has thrown in his comment on Neymar Junior who is one of the top players to feature in the game today.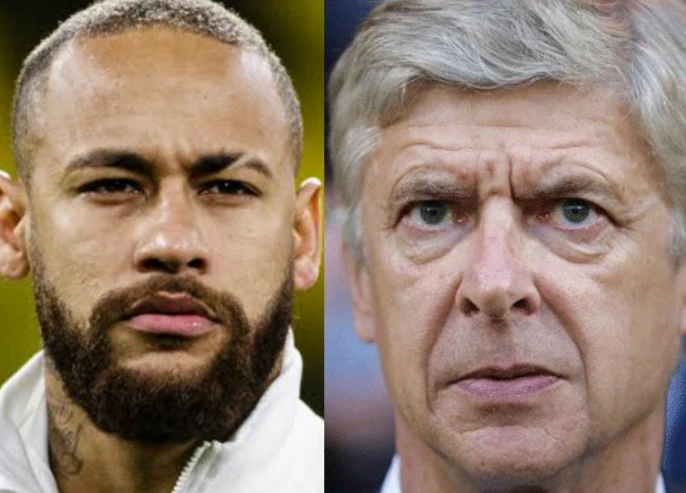 According to Arsene Wenger, Neymar who plays as a forward for Paris Saint German is a big game player, and that he would bet for Neymar to have a big game today against Manchester city.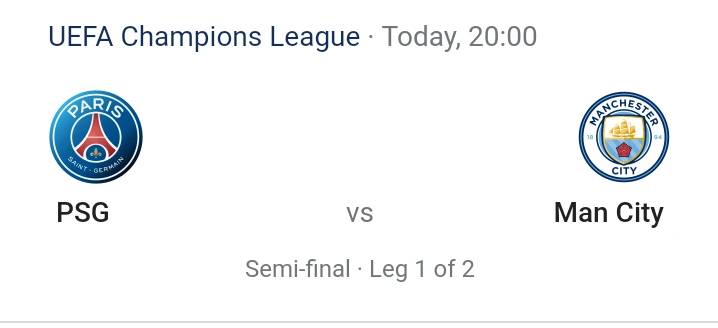 "Neymar is always there in the big games. You can say a lot about Neymar, but you can take away the pressure, and I would bet for him to have a big game tomorrow night (today)" Arsene Wenger.
Since joining PSG from Barcelona, Neymar has been a vital part of the team, and he was phenomenal in their last champions league campaign where they got to the final but lost to Bayern Munich unfortunately.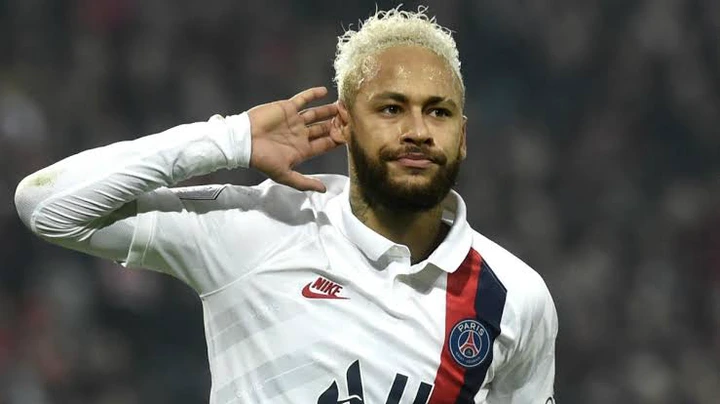 PSG will be looking to beat Manchester city today and in the second leg to make it to the final against whoever wins between Madrid and Chelsea, and Neymar Junior is one of the players that PSG will be banking on to make that happen.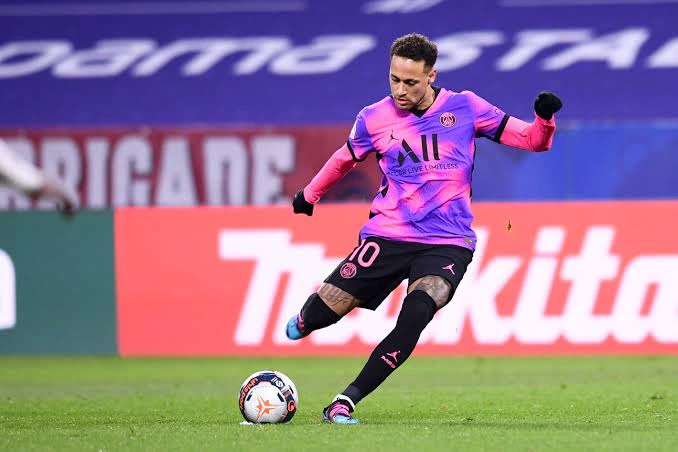 Arsene Wenger might not be wrong about Neymar's performance in big games as his record in the champions league which is one of the biggest competitions in the world has been massive. According to Goal.com, Neymar has played a total of sixty-seven games in the champions league scoring forty-one goals, which is more than a goal ratio of 0.5. He has also had a total of twenty-six assists which reveals his impact in the games. The team, and fans of PSG will definitely be hoping he repeats his previous performances in today's game.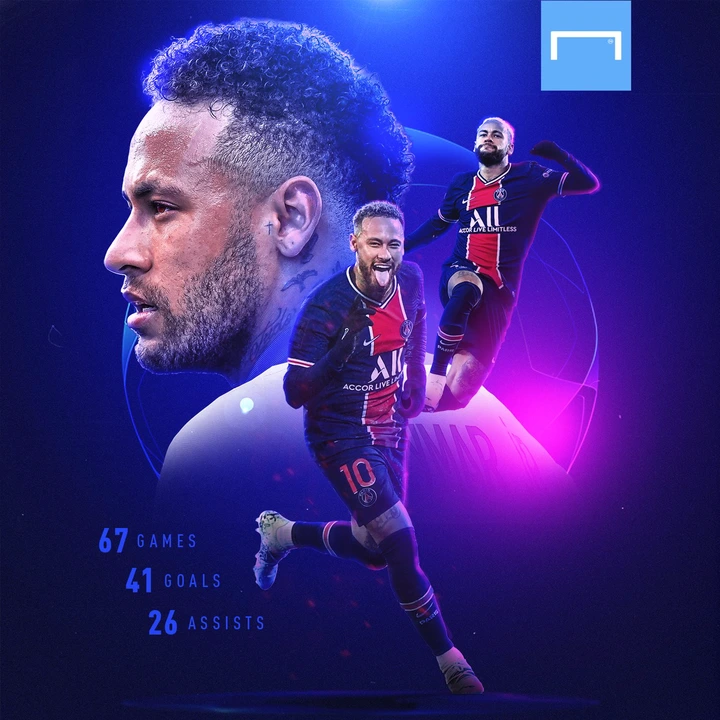 In line with what Arsene Wenger said about Neymar, and his record in the champions league so far, do you think he can help PSG defeat Manchester city today?