NickigistApr 30, 2021 11:43 AM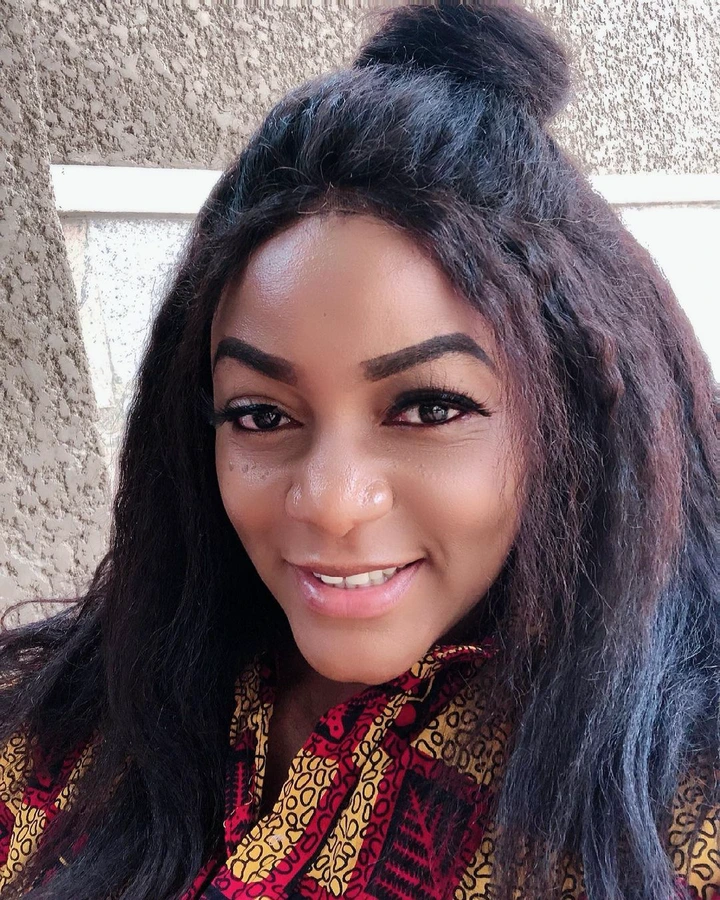 One of the most interesting stages of a woman's life is child bearing and upbringing. It is a very interesting stage but also comes with a lot of challenges because not only are you a parent then but also a role model and as such, you have to act the way you want your growing baby to act. The baby looks at you as his or her God of which your conduct determines how he or she grows to impact the society.
Actress, Queen Nwokoye happens to be one of the actresses passing through this stage at the moment. The young, talented Igbo actress is a proud mother as she constantly flaunts her daughter on instagram on a regular basis. In this article, we are going to have a look at some lovely photos of her only daughter. Just sit tight and enjoy this piece.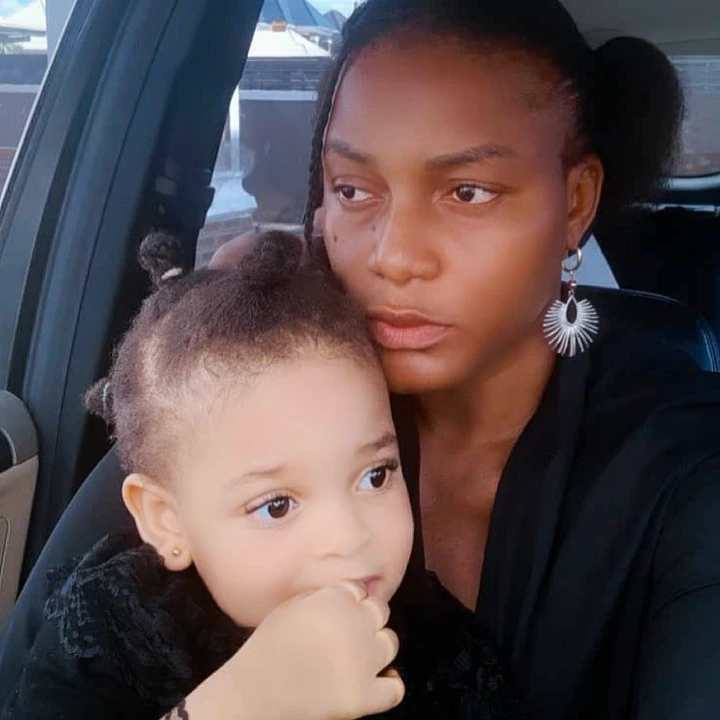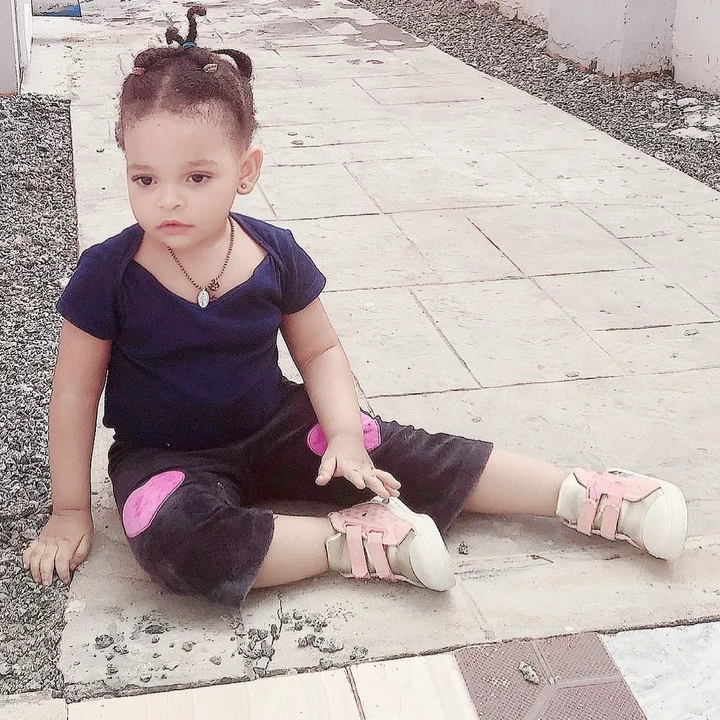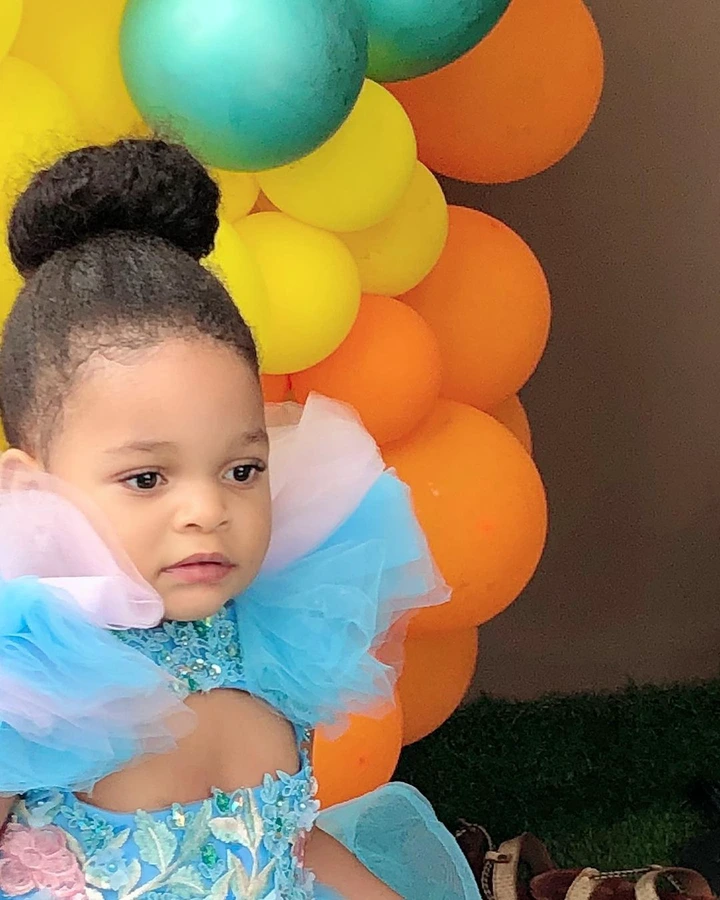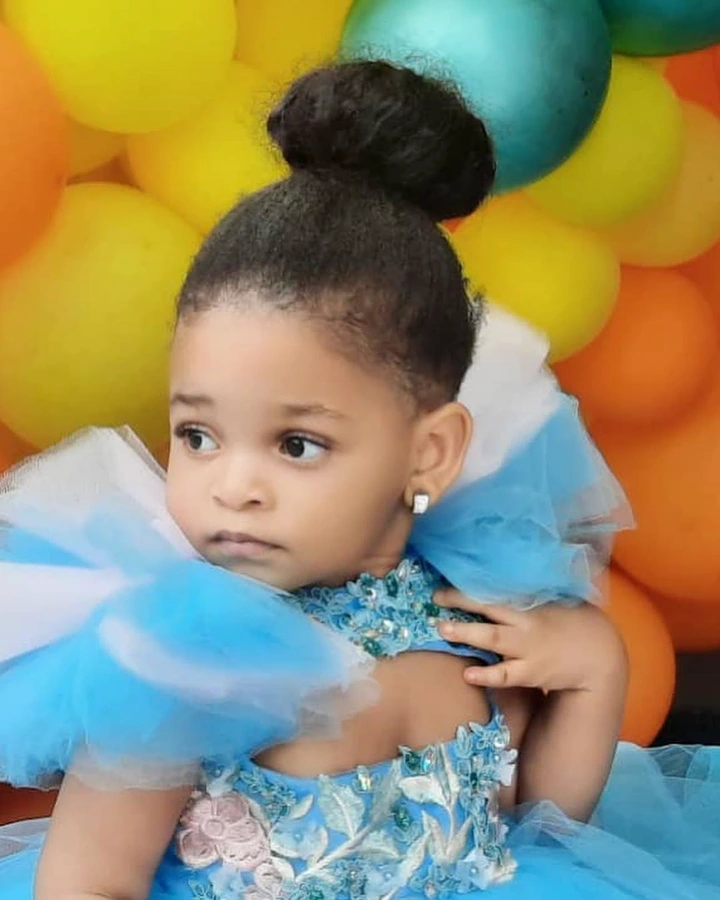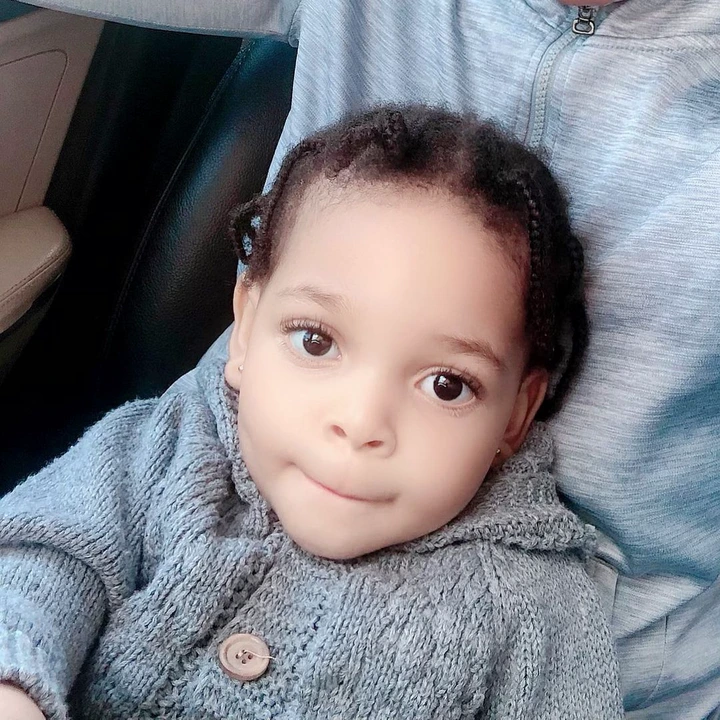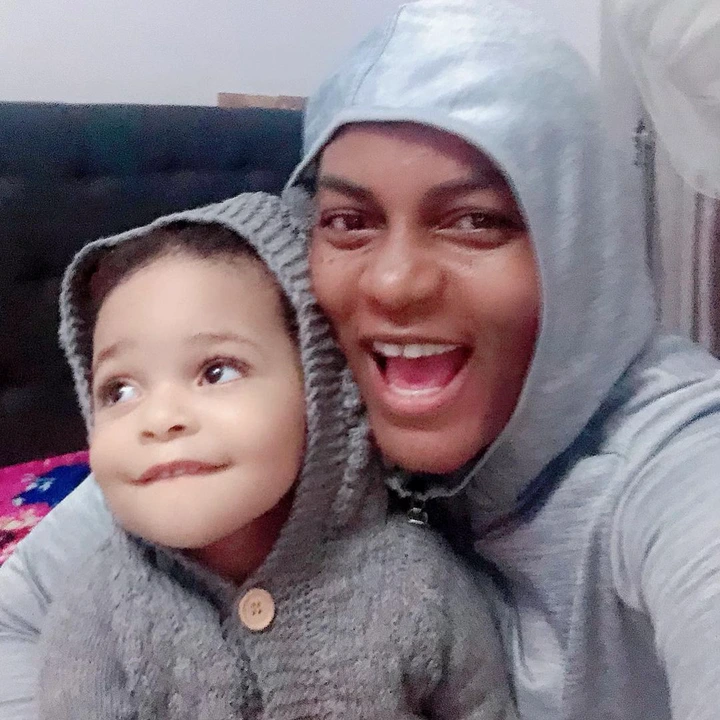 The truth is that very few actually know this actress is married due to how privately she treats her marital life. But incase you didn't know, she is married and proudly a mother; though there are some speculations that she has twins but at least the one she constantly flaunts is only her young daughter and above are some of her lovely images.