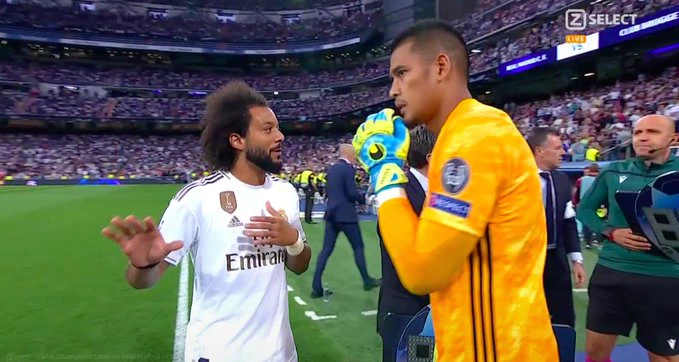 Former Real Madrid star Alphonse Areola has joined English Premier League side West Ham United on a permanent deal from Paris Saint-Germain. The French goalkeeper spent last season on loan at the club and his performance earned him a permanent move to the Hammers.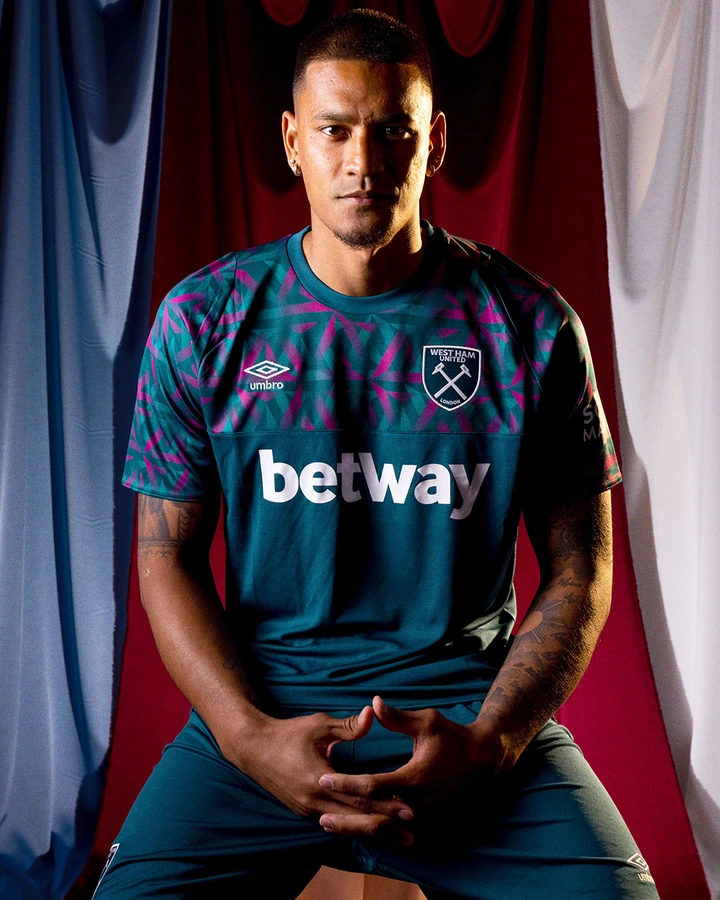 Areola will continue to battle for the first team shirt with former Arsenal goalie Fabianski and this season could be the defining moment for the French goalkeeper.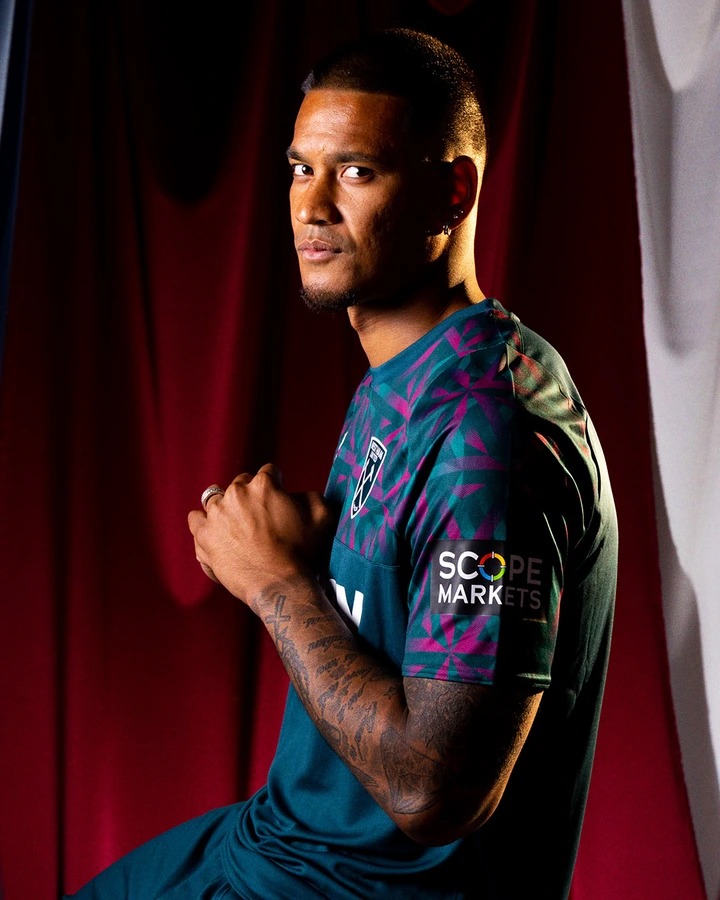 West Ham released an official statement on their website to confirm the signing of Areola on a permanent deal.
"West Ham United is delighted to confirm Alphonse Areola has completed a permanent transfer from Paris Saint-Germain," the club stated.
"Areola joins the Hammers on a five-year contract until the summer of 2027, with a further one-year option, following a successful loan spell at London Stadium last season."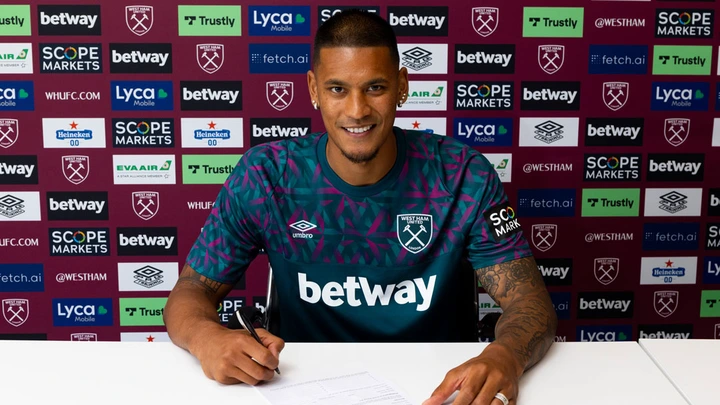 Here is what Areola said after completing his move to West Ham from PSG.
"I feel good, I feel great, I'm happy to sign and happy to stay here permanently and I can't wait to start to train and to do the job," said Areola.
"The main thing is that I felt the love of the supporters last season. Something for me that is really important is to feel that I'm loved. I know that I have to do my job and to do everything to make them happy, and obviously also the team, my teammates, the staff and Xavi Valero as well. The vibe of last season was great, so I just wanted to do everything to stay here.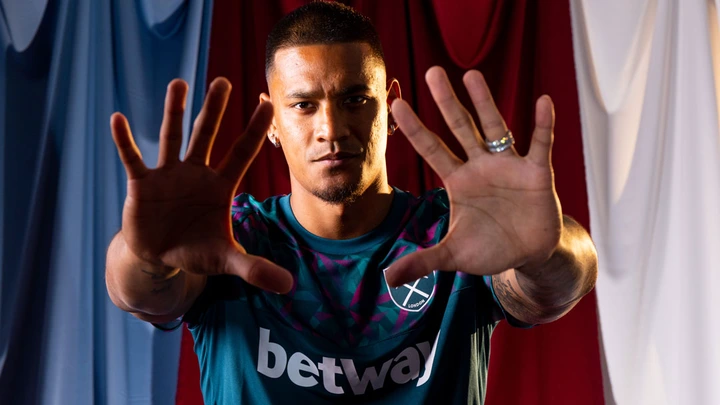 "I feel comfortable, I feel like when I'm signing in a club, I want to feel that it's like my second family. Obviously, we're here every day and we are sharing lots of times together, so I have to feel comfortable with everyone and feel them comfortable with me as well, so I just feel comfortable here."