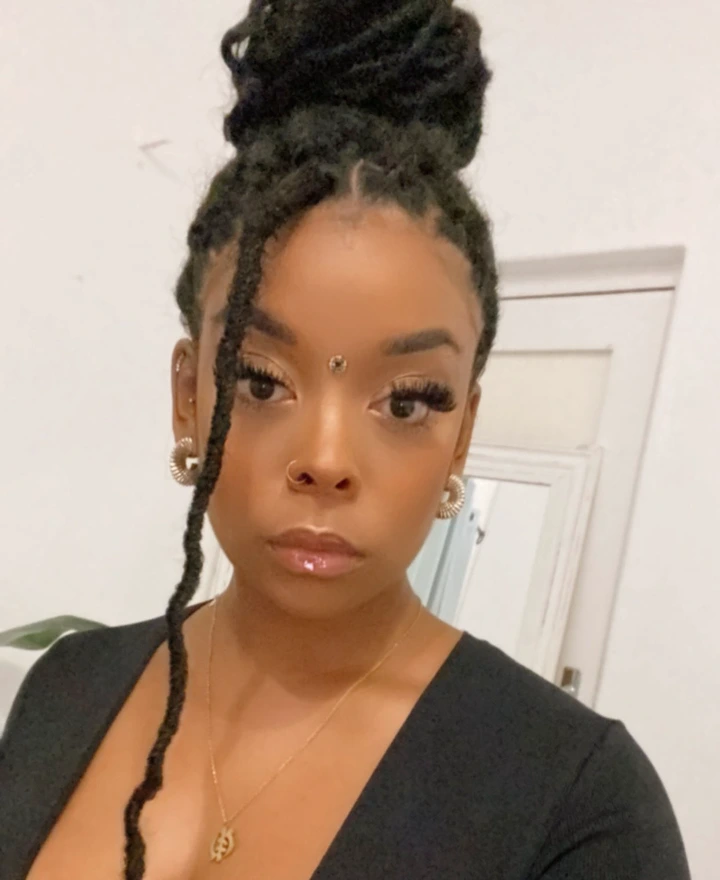 A lady on twitter told an embarrassing story of how her ex boyfriend refused to hook up with her. She says it was not easy to recover from their break up. After 2 months she saw him at Daisies and asked him if he wanted to hook up with her and he refused. She says that was the most embarrassing moment of her life.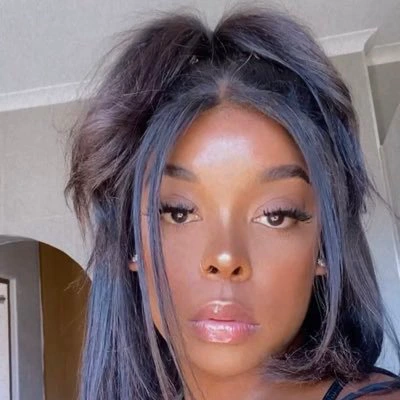 "This guy broke my heart into a million pieces. I lost so much weight after that break up. I ran into him 2 months later at Daisies, I got drunk and asked him if he wanted to hook up, he declined. I wanted to chew glass. That was the year 6lack performed and I left the second he started playing 'Ex Calling'. I went to my tent to cry." She said.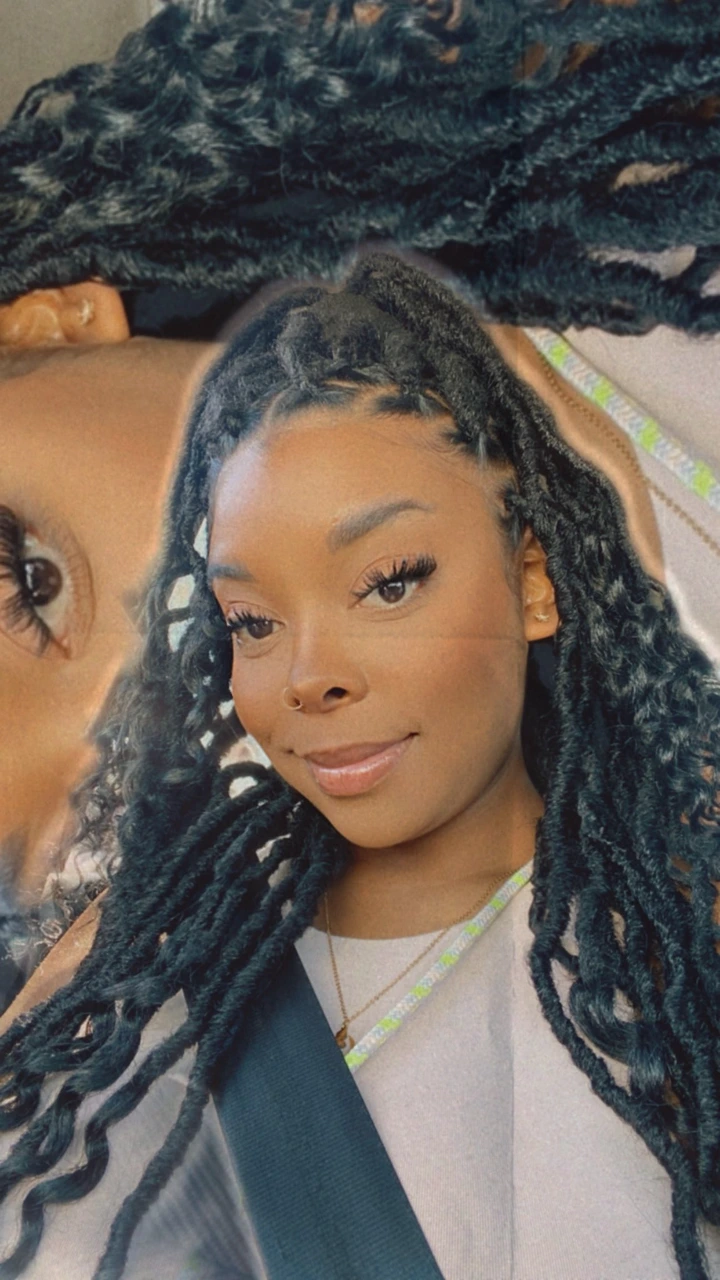 "This is why you need to move on before the relationship ends." Said @Madlamini.
"Even Satan himself wouldn't take out information like this out of me." Said @Sunrise7300.
Source: