So long as we are alive, we must be making progress in one form or another. It could be in form of graduation, promotions, appointments and many others.
Talking of graduation, it's usually a memorable day in the lives of students. Just like we know, life goes in stage, from the time we enroll in school, to the time we graduate.
In line with this, Wizikds first son, Tife Balogun has taken to his Instagram page to share lovely photos of himself with his mother as he finishes his primary school final exams.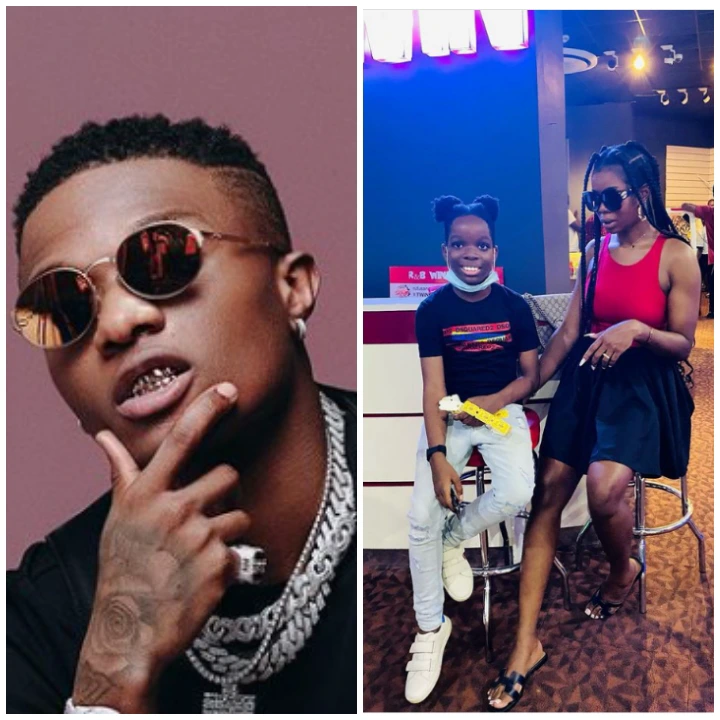 Looking at Tife, he is very happy that henceforth, he will be seen as a "big boy", because he will soon be going to secondary school, having finished his primary school final exams today.
Graduating from primary school to secondary school is usually exciting to students, whereas to teachers, it's always so touching.
As a teacher, to sit back and watch your students leave you is usually an experience every teacher encounters. But it's all for good.
Graduation simply means moving higher. No one remains stagnant in life.