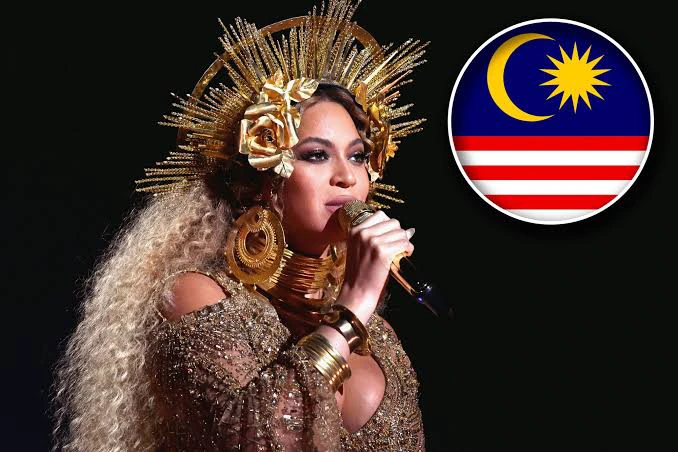 Different governments and countries have laws that must be adhered to by every person including foreigners. Any slight interference with the law especially when the person is a foreigner may lead to being exiled and banned from visiting the country.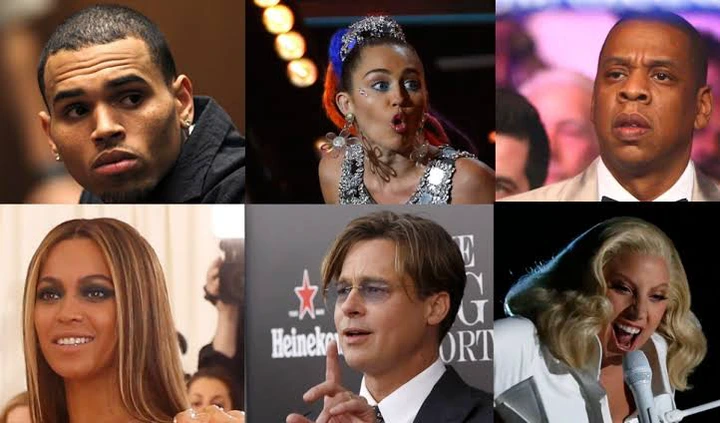 Being banned from country is very common especially among celebrities and over the years we have seen some countries banning some celebrities from ever going to their country and this is because of many reasons.
In today's article, we are going to look at some of the most famous Hollywood Celebrities Who have been banned from some countries and why they were banned. Some were banned for only a number of years must to some it was so serious that it would take a change in law for the to be allowed back in those countries. Take a look and don't forget to share the article.
1. Lady Gaga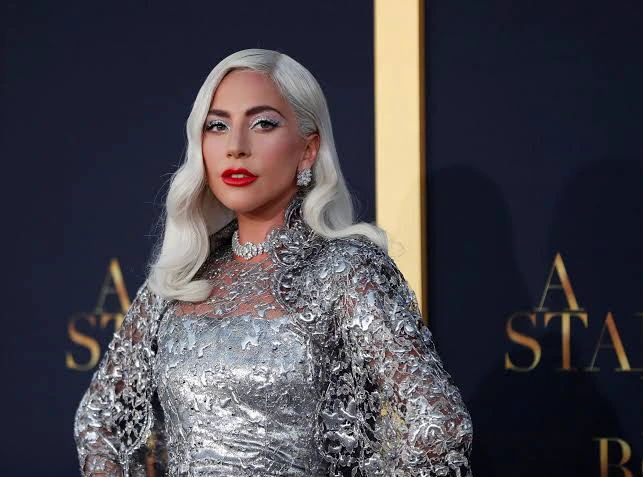 The controversial musician from the states was banned from ever visiting Indonesia. The reason is because of her revealing outfits that are against the Islamic culture. Being a muslim majority nation, she was banned.
2. Selena Gomez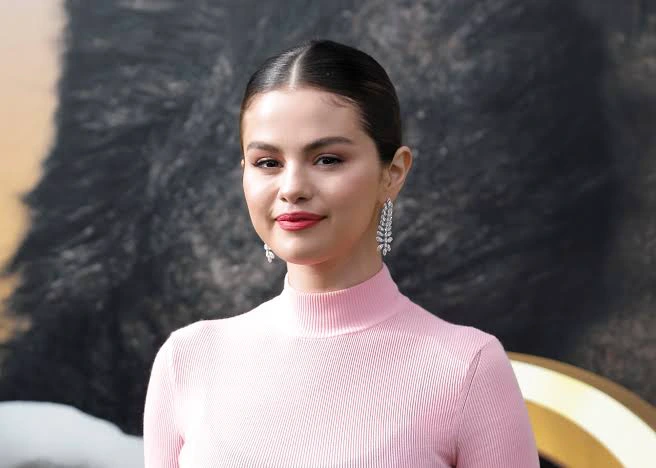 We all know her for her amazing music which had made her an idol of many allover the world. For Selena Gomez, Russia is a no go zone for her. She was denied visa due to her stand on advocating for gay rights.
3. Paris Hilton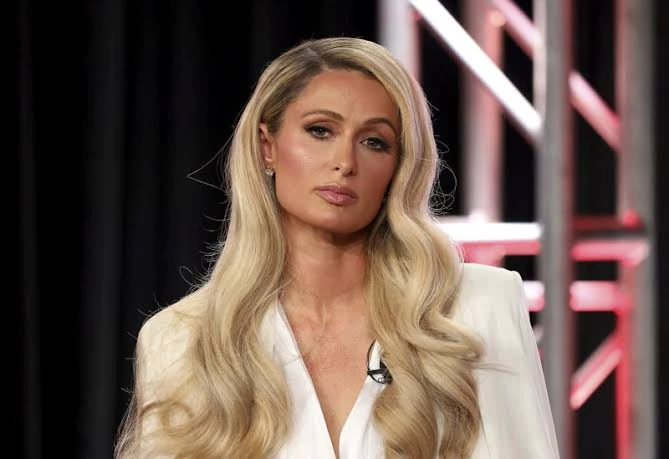 The Hollywood star who is a reporter was banned from Japan after she pleaded guilty of a charge that had to do with drugs.
4. Justin Bieber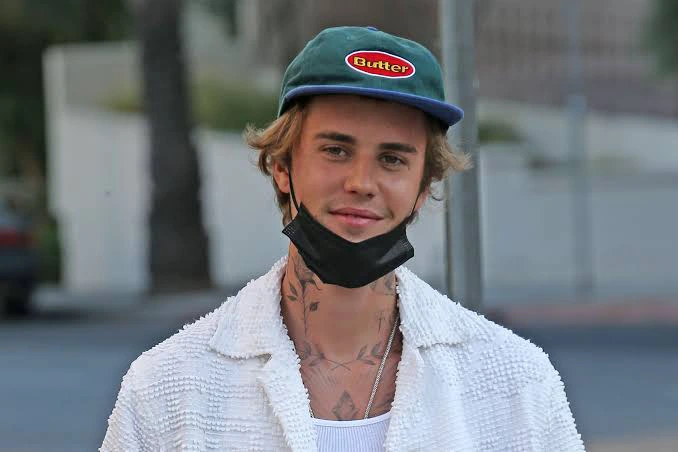 The singer was banned from ever visiting Argentina because he assaulted an Argentinian photographer and was also accused of disrespecting the countries flag during one of his converts in the US.
5. Chris Brown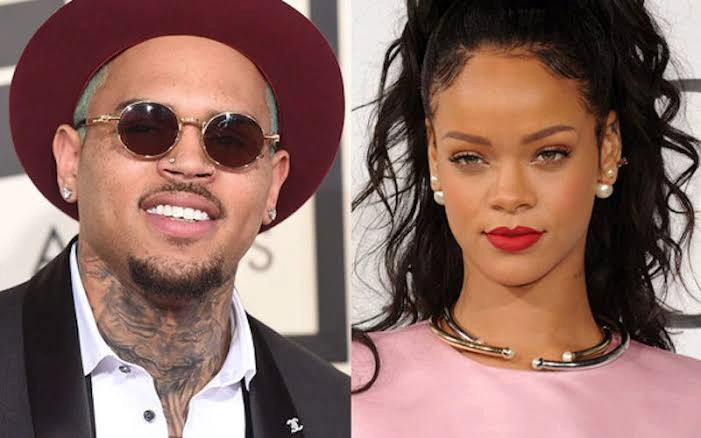 Chris brown is one musician that has been banned from a number of countries. Australia, Canada and Great Britain are among the countries the musician has been banned. The reason is because of the accusation against him that had to do with abusing his former girlfriend Rihanna.
6.Miley Cyrus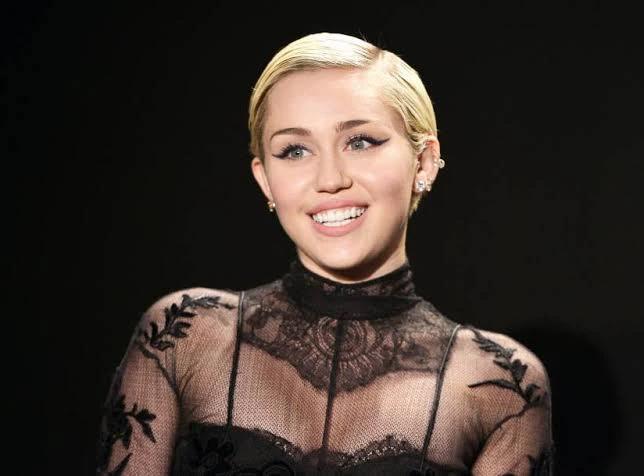 A photo of her emerged that was offensive to the Asian culture. Many know her as Hannah Montana. China banned her from the country.
7. Snoop Dogg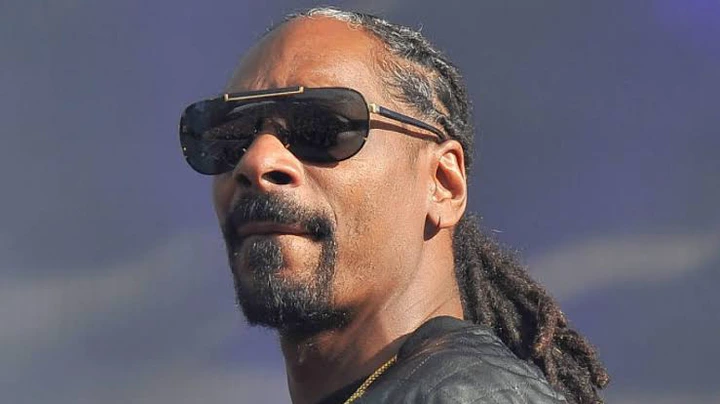 He was banned for 2 years from ever entering Norway after he was caught at the airport with marijuana.
8. 50 Cent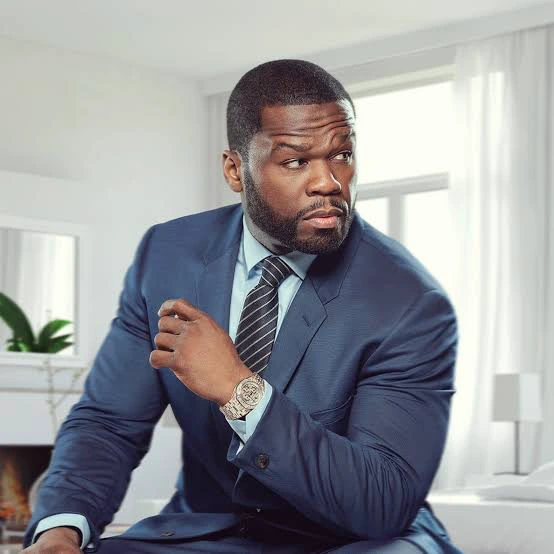 Canada banned 50 Cent from the country because of his past criminal record where he use to promote gun violence.
9. Brad Pitt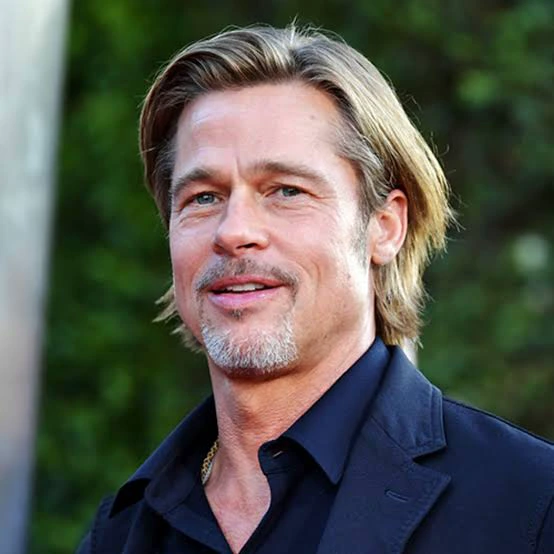 For Brad Pitt it was his role in the movie 7 years in Tibet that brought him trouble. The film offended the government as it was according to them pro- tibetan.
10. Alec Baldwin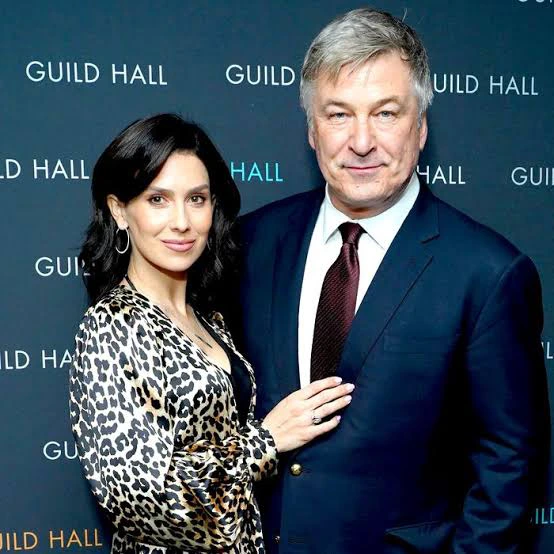 Alec Baldwin was banned from Philippines because of a joke he made about the country relating to sex trafficking. Even after apologizing, the bann was not lifted.
Share with us your comments about this article in the comment section below. Also follow me for more amazing updates.