Without a doubt, Emeka Okonkwo who is also referred to as E-Money is among the richest people in Nigeria. E-Money is a well-known businessman who has successfully established his businesses across Africa. He was born in Lagos State, Nigeria, on February 18, 1981, E-Money got his nickname after he was seen spending lots of money and also living a luxurious life. He is the brother of a popular singer in Nigeria whose name is Kcee, he is also the CEO of 5 Star Music, one of the most successful record labels in Nigeria.
Unlike some rich people who prefer to be single, E-Money is currently married to a beautiful woman who is known as Juliet, and they are blessed with 3 sons. According to E-Money, his road to success was never easy as he once goes through some difficult times. Nevertheless of his struggles, he never gave up, and now, he is one of the richest young men in Nigeria.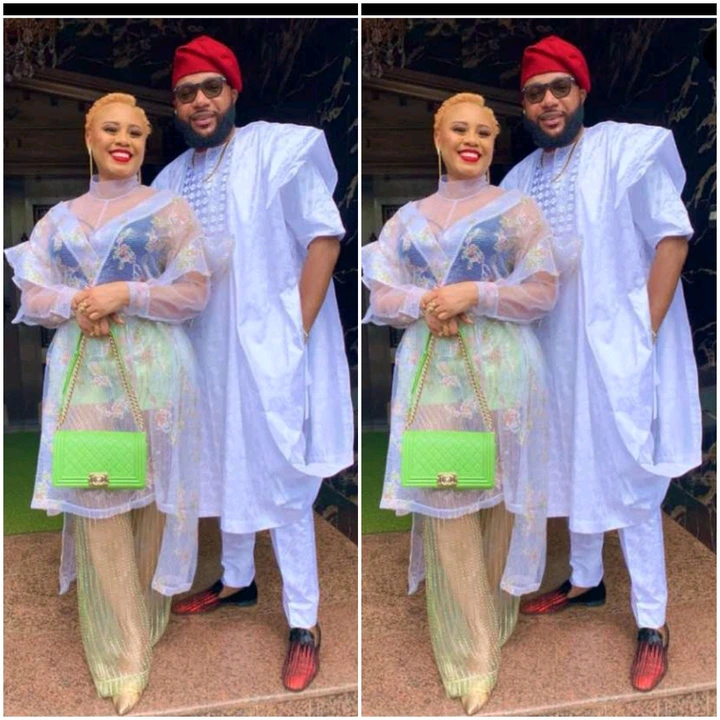 No matter the situation, E-Money, and his wife are often seen together looking elegant and happy. It is true when people say that money can bring happiness into a sad home. In this article, you are going to see lovely photos of E-Money rocking elegant outfits with his beautiful wife.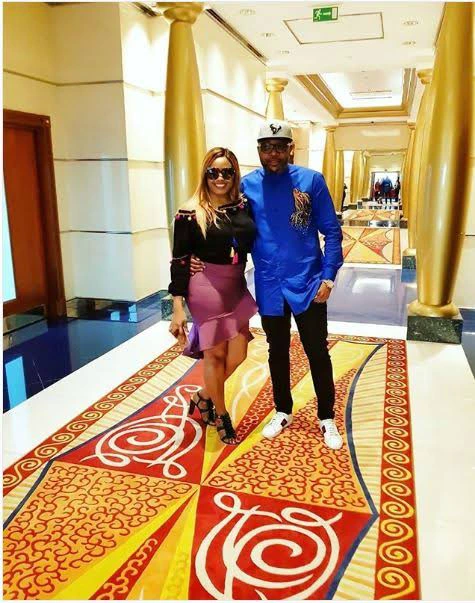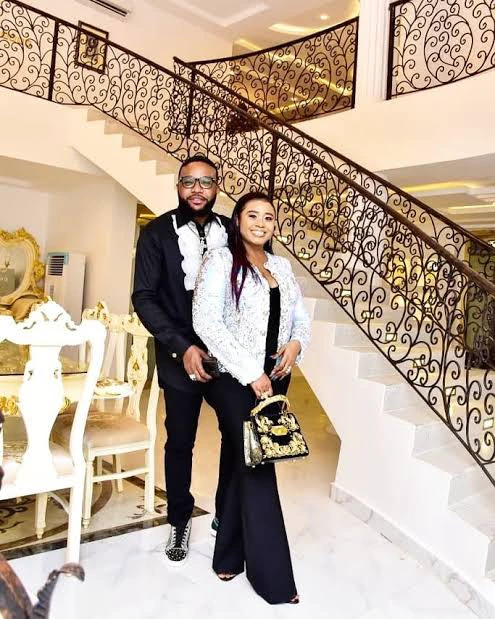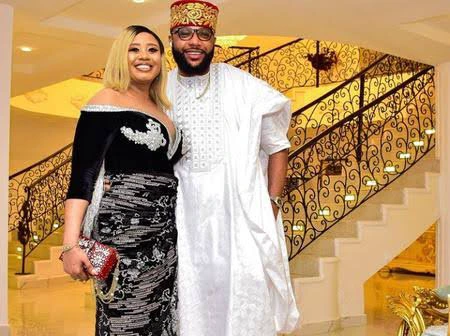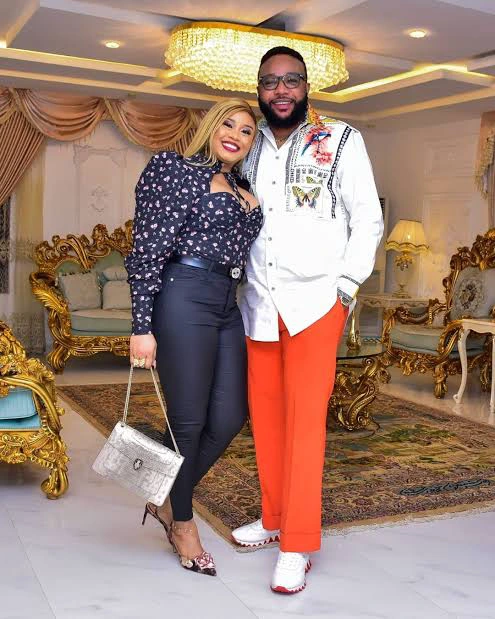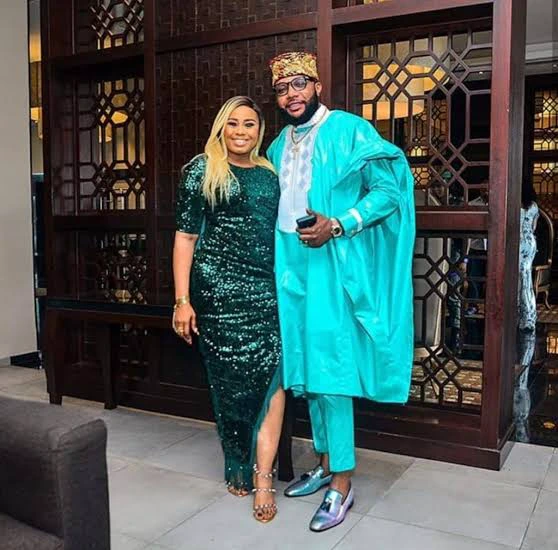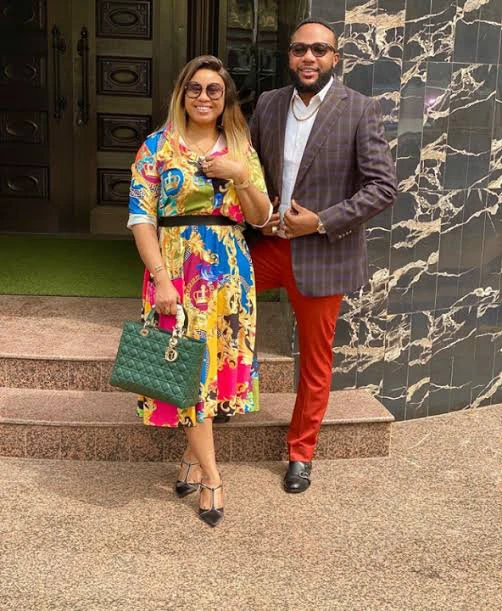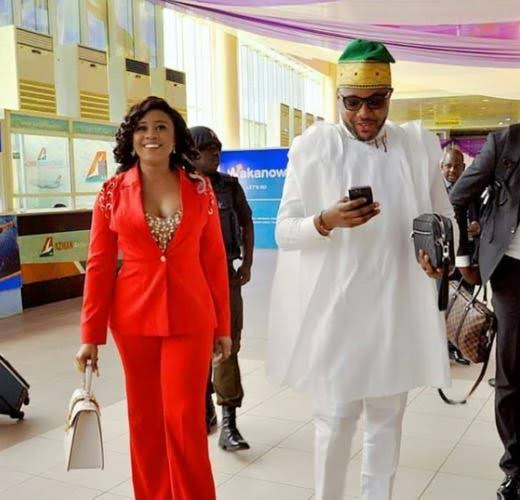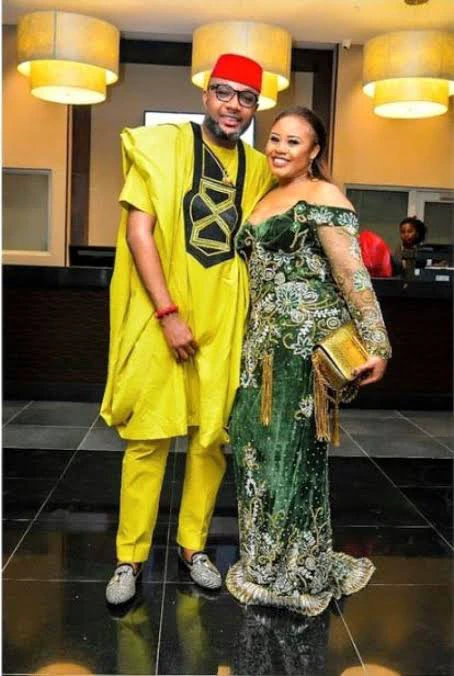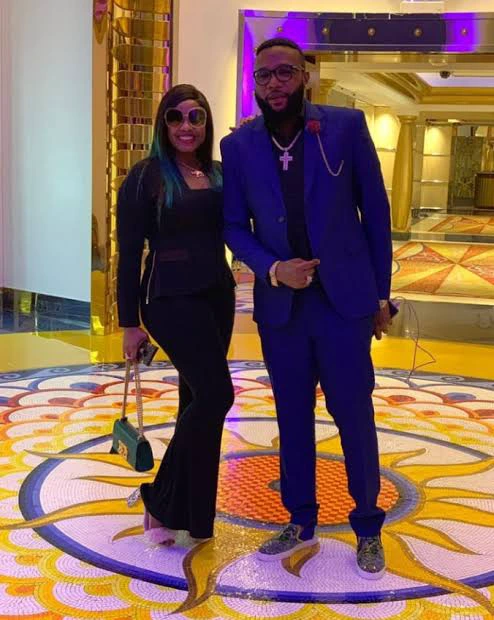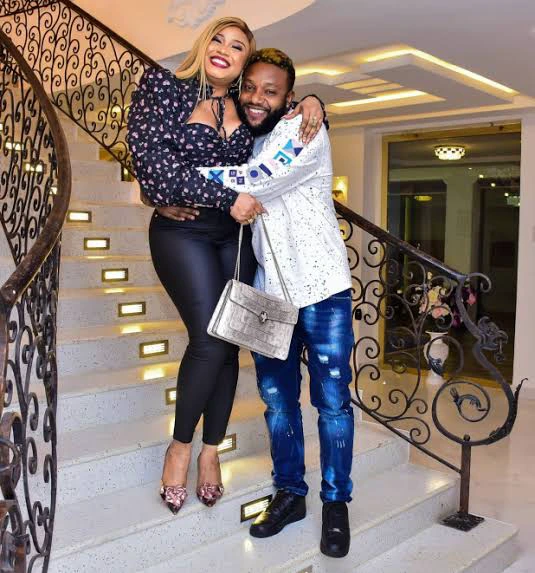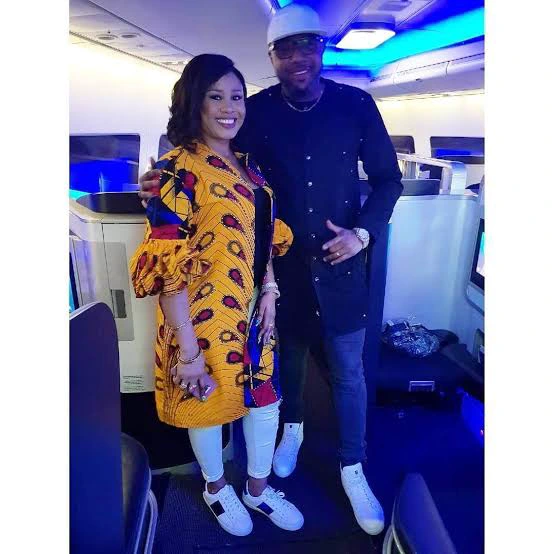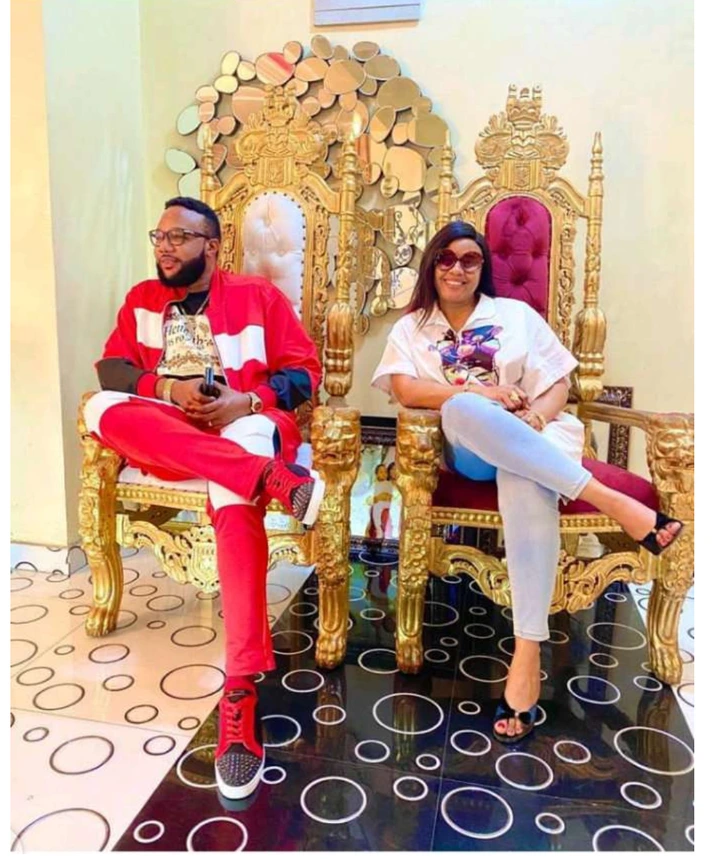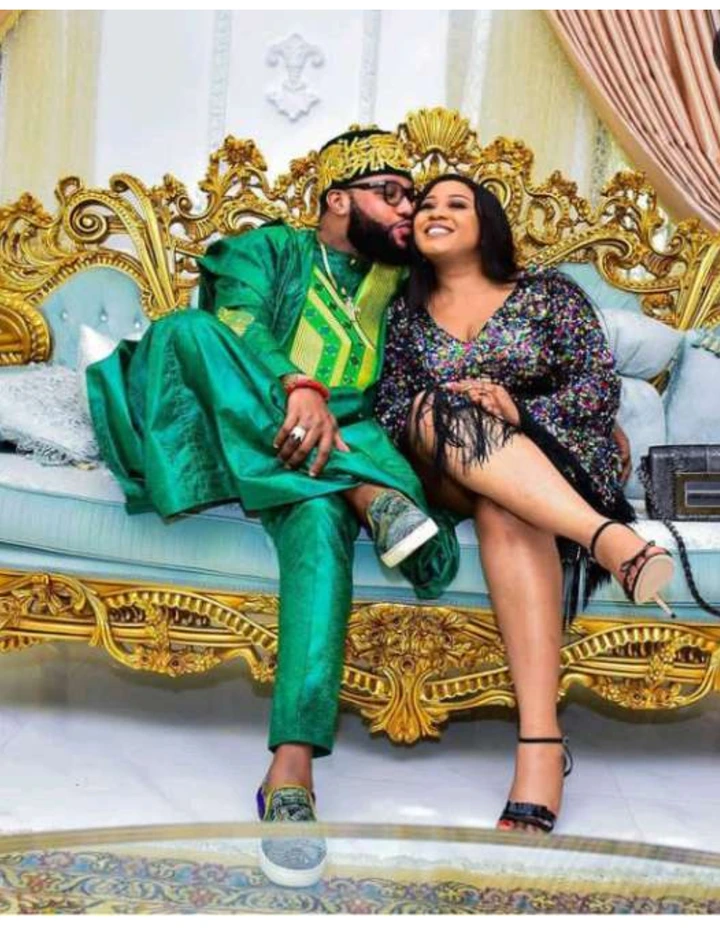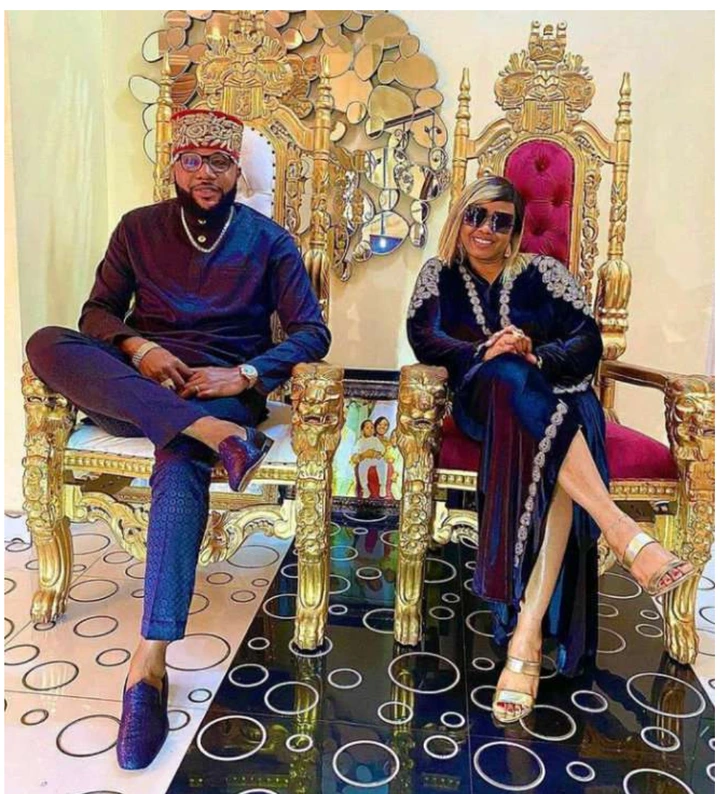 According to E-Money, his wife contributed a lot to his success as he was nothing when he met her.