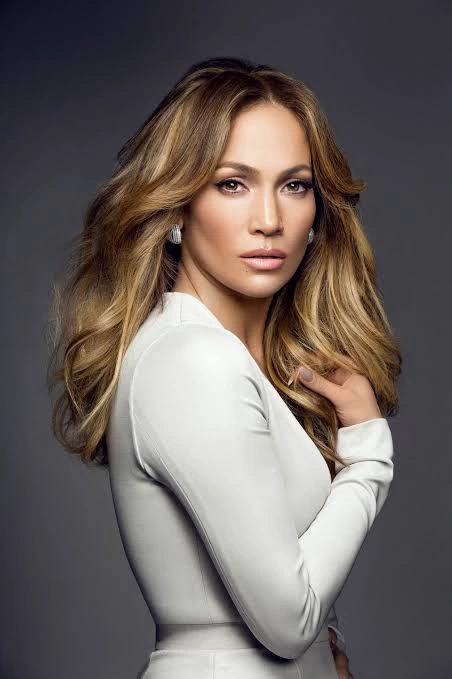 Jennifer Lopez a world known icon, has indeed suprised the world with her talent and skills in the music and film industry. But most importantly, she has stunned millions of her fans with her ageless beauty, which has speedily earned her the nickname J. Glow.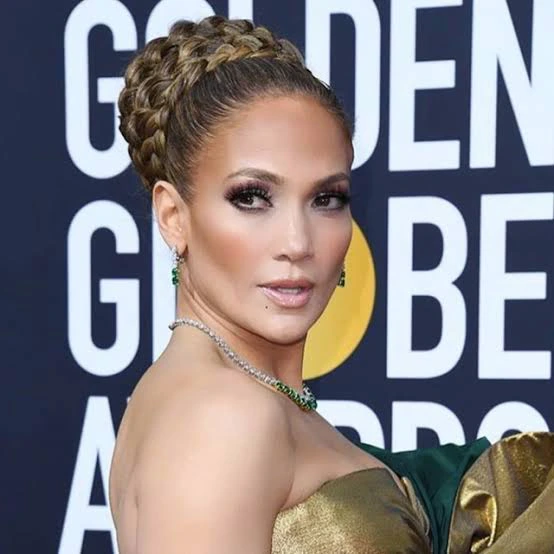 Many would be wondering, how does this gorgeous lady make 50 look like the new 20 when it comes to looks? Her flawless complexion has shocked the world that one has to ask, what is her secret? Below gives you five of J. Lo's powerful youthful secrets.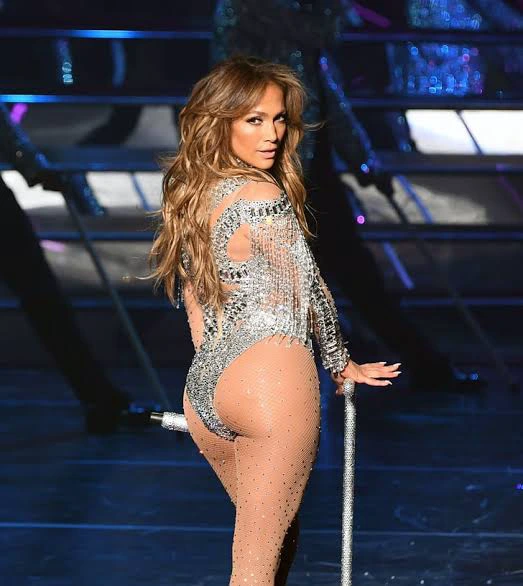 1. She gets her beauty rest
Being an actor can really be a work load on its own. But even with her tight and enourmous schedule in acting, music, performing in concerts, attending movie premieres, and working out, the ageless beauty queen still finds time to rest, more than many other people. Doesn't this all amaze you?
Jenny says, her number tip is to ensure that she always gets her beauty sleep no matter what! Enough sleep does wonders, she confirms.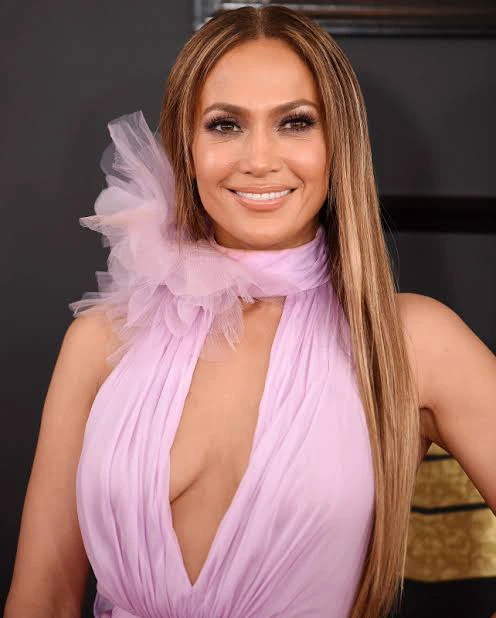 2. She hydrates and eats clean
Beauty starts from within, according to Lopez. And to ensure that it radiates outwardly, she drinks a lot of water, eats fresh foods and most importantly, she takes lots of fruits and vegetables. To improve your skin's appearance, Jenny insists that water and healthy eating is of importance.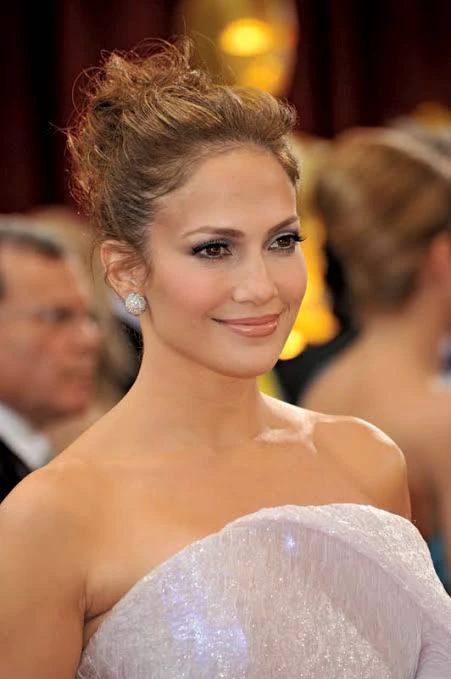 3. She doesn't drink or smoke
A lot of celebrities are involved in different forms of intoxication. But it will amaze you to see that J.Lo can never be caught indulging in alcohol. Neither does she smoke. This is quite surprising going with the fact that, most Hollywood celebrities smoke. I guess she is a rare gem.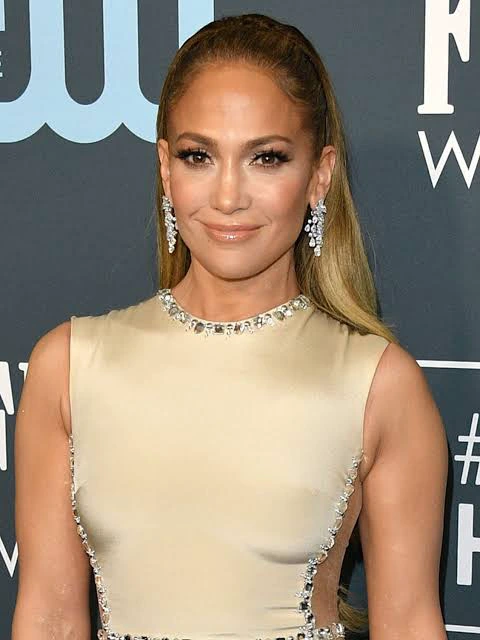 4. She also avoids caffeine
If Lopez has to take a cup of coffee, she would prefer to go for the decaf. In her words, she would rather not age quickly with wrinkles or have trembling hands. Perfection all round is a goal to looking young. You can actually make age to simply be a number!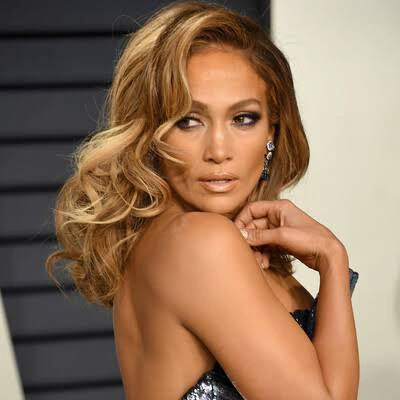 5. She has great genes
Genetics they say can indeed play a lot in one's youthfulness. Even though Jenny works hard to keep her J.Lo glow, she admits she is blessed and has a genetic advantage, unlike others. In her words, she says "I have good genes". When you know that, you are definitely confident and sure of your glamourous appearance.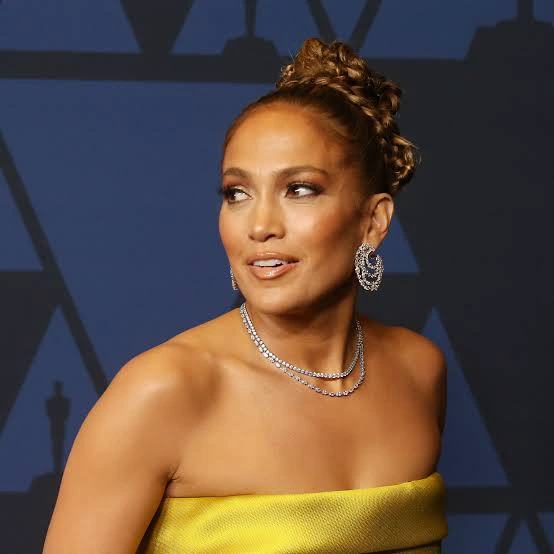 Well, Jennifer Lopez has surely proven to the world that you can confidentiality beat human nature with a clean and healthy lifestyle. So this should become a source of motivation for many.