NickigistApr 23, 2021 4:50 PM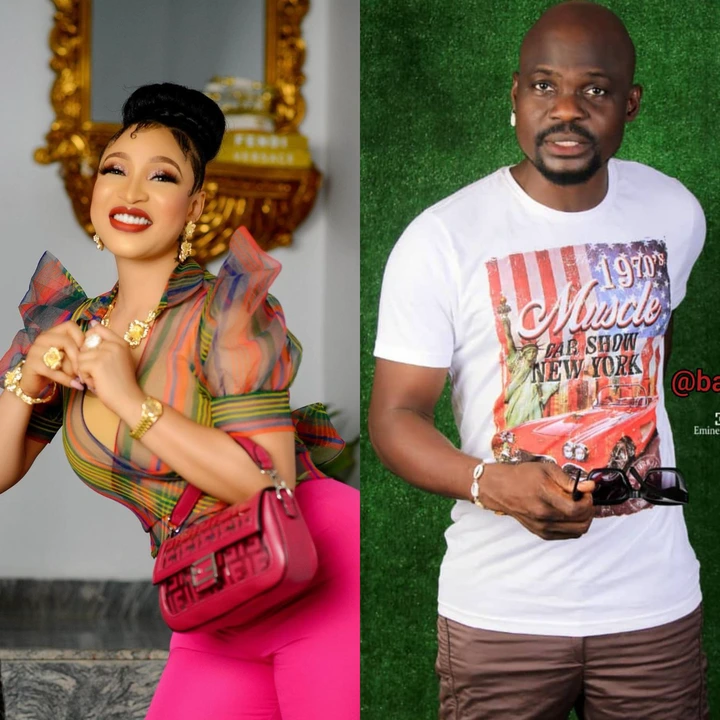 Yoruba Actor and Comedian, Baba Ijesha whose real name is Olanrewaju James was arrested barely 24 hours ago for sexually defiling a 14 year-old girl for 7 years. According to the information obtained from the source, he started defiling the young girl while she was still seven and continued doing so till she became 14 years old.
The actor according to the source, confessed to the terrible crime and was arrested. The news of his arrest is still a shock to many because most of his fans looked upto him as a role model but this event has totally ruined his reputation. Just some minutes ago, Nollywood actress, Tonto Dikeh broke silence regarding the issue. She is totally vexed and pissed off by such act and from her statement on instagram, she is really out for the case. Below is a screenshot of her post on instagram.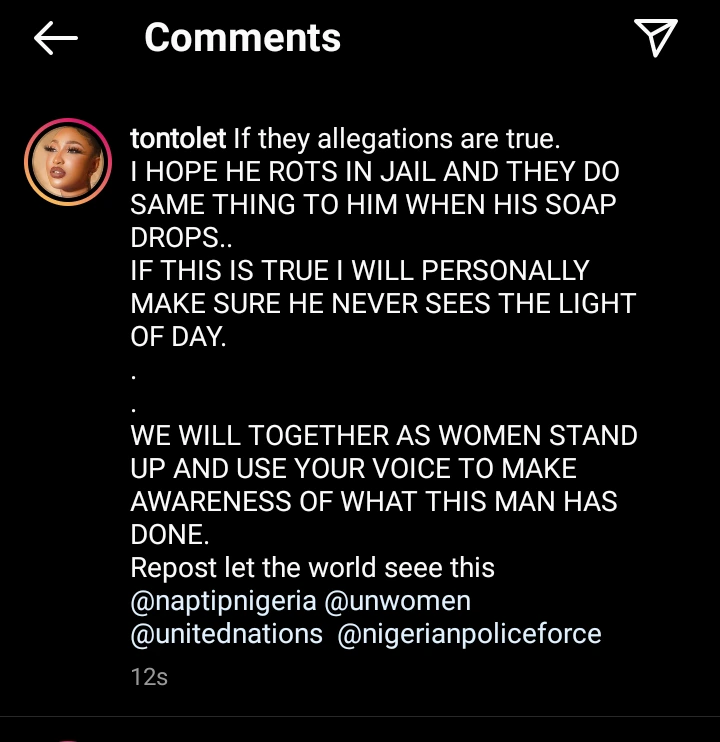 The actress said; " If the allegations are true, I hope he rots in jail and they do the same thing to him when his soap drops.
She went ahead to say "If this is true, I will personally make sure he doesn't see the light of the day. We will together as women, stand up and use our voice to make awareness of what this man has done"
It's very obvious that Tonto Dikeh is seriously angry and can't wait for the little girl to get the justice she deserves. I pray she gets justice because paedophiles should not be allowed to stay in our midst; as they are threat to our sisters and babies who are still unaware of the events of the world.