NickigistApr 23, 2021 12:30 PM
The trait of similarity is something we can't take away from family, and it must not only be based on facial appearance, but also on body form, expression, character, and other factors.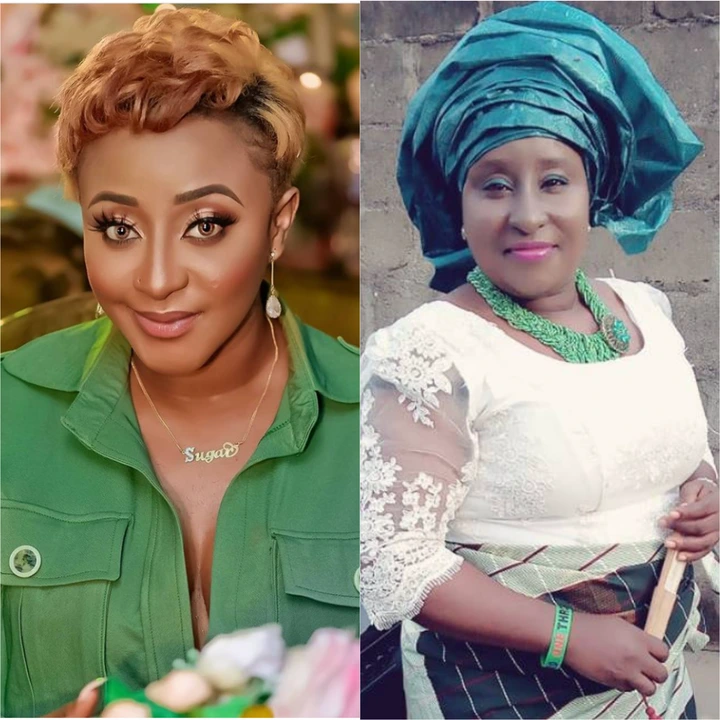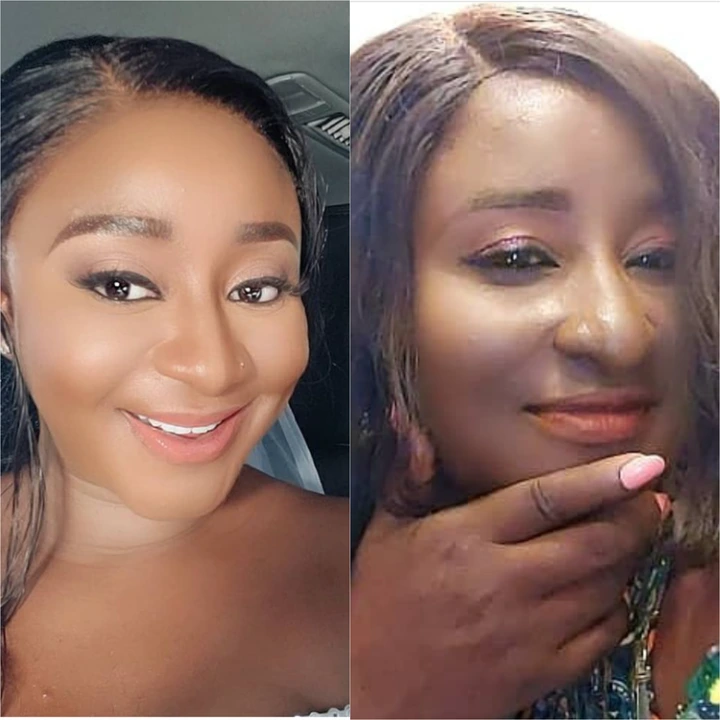 Ini Edo, one of Nollywood's finest actresses, celebrates her birthday today, and she has been wished well by friends and relatives.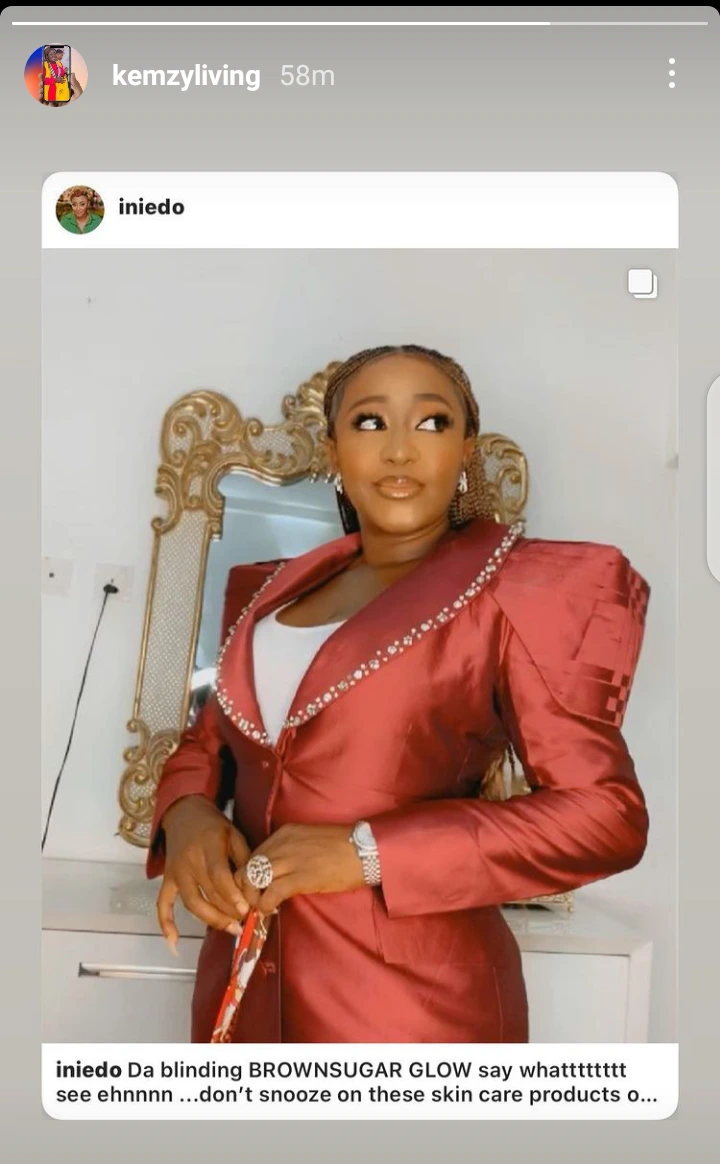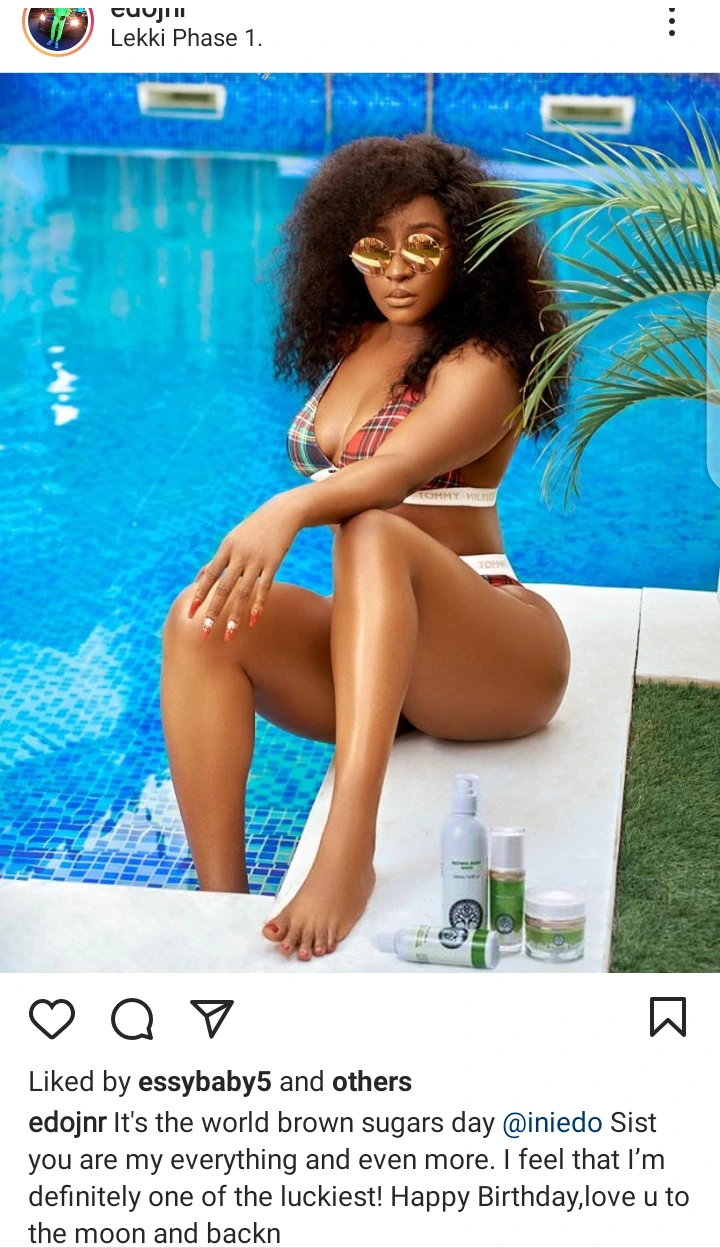 Ini Edo happens to be the second of four siblings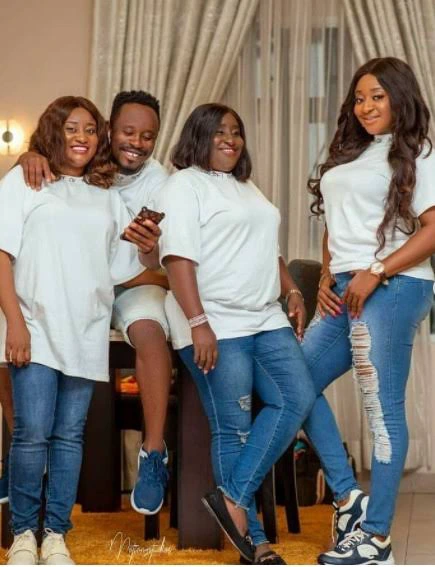 And She seems not to joke with her family members as she most times says after God her family comes second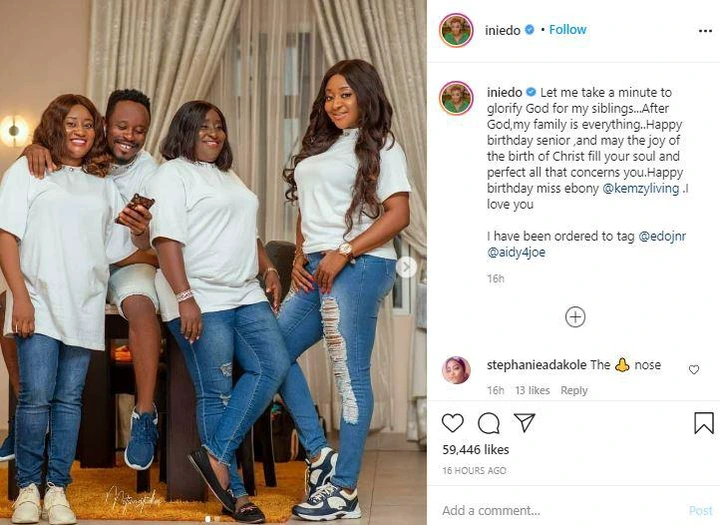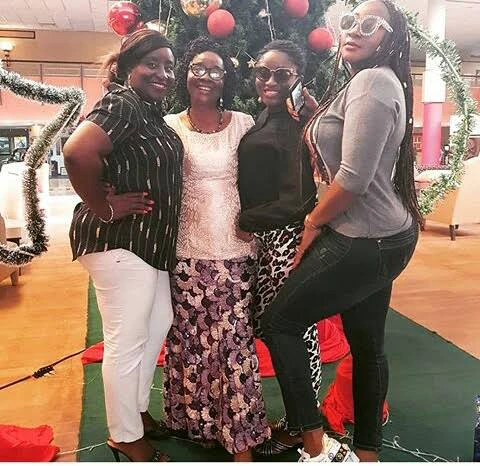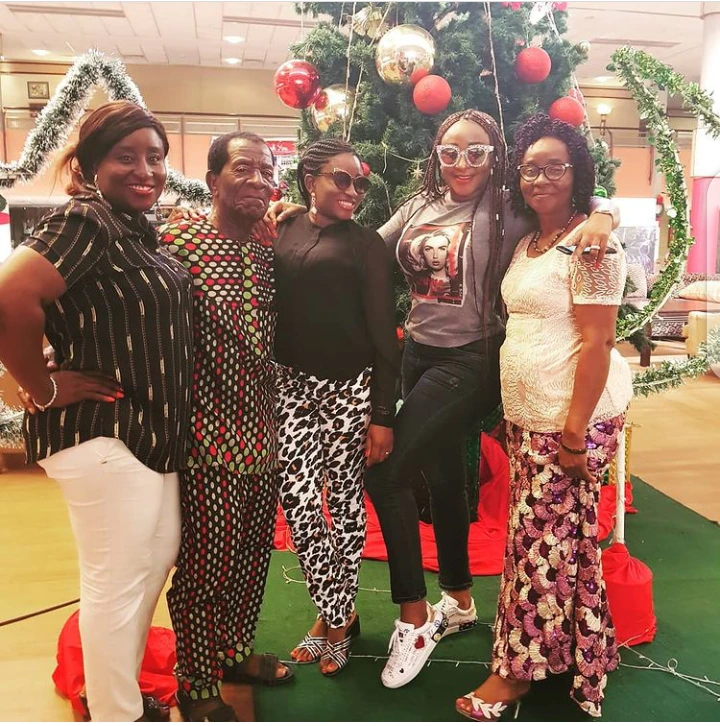 Photo of Ini Edo, her sisters and their parents
Ini Edo younger sister, Ify got married around 2014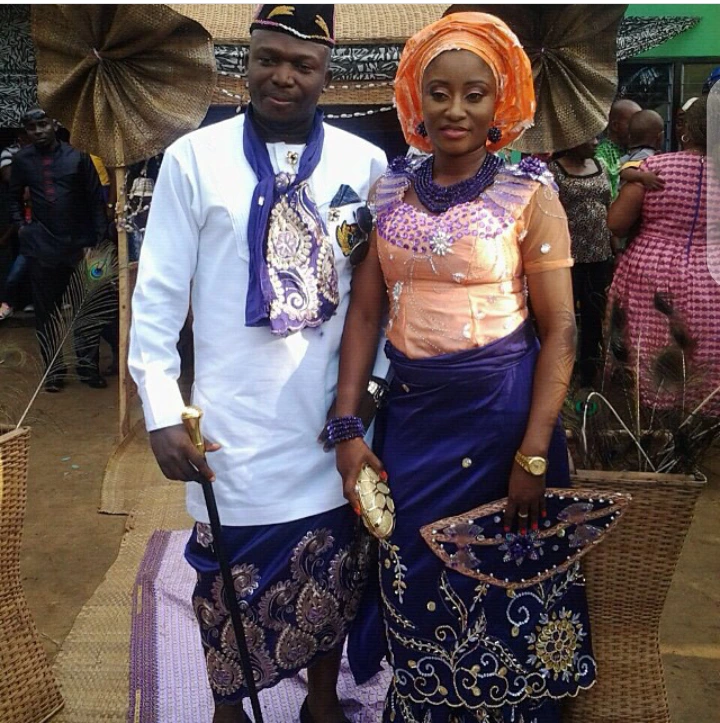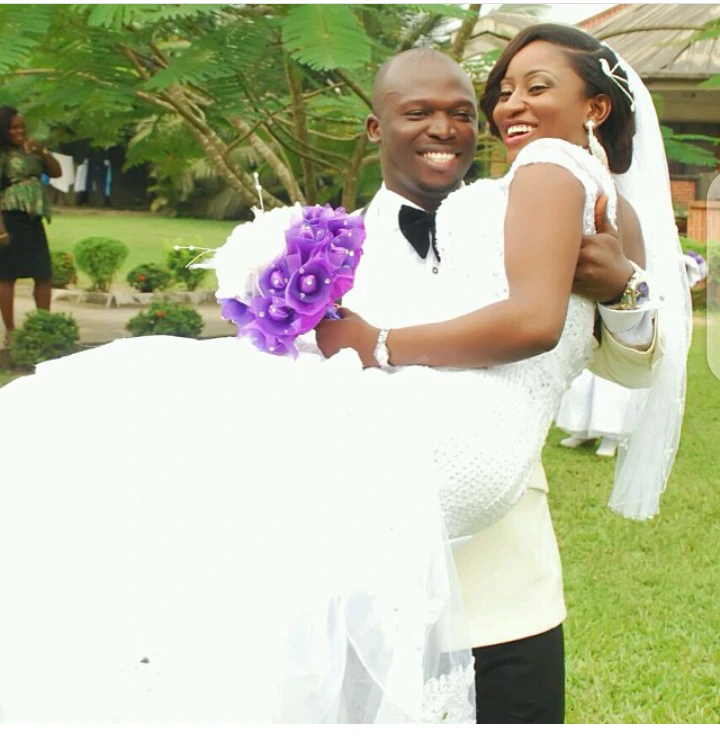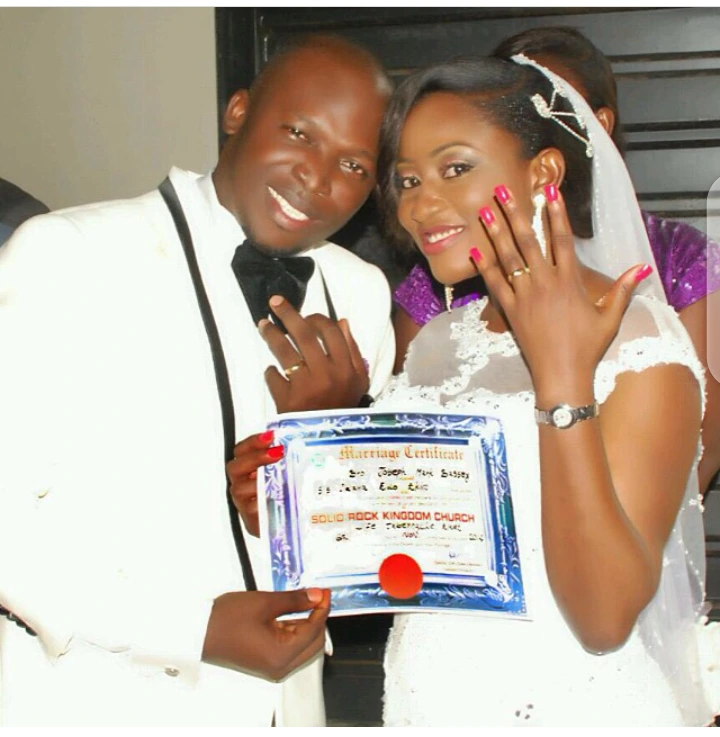 but amongst all of them, Ini Edo looks so much like her eldest sister, Ukeme than any other person in the family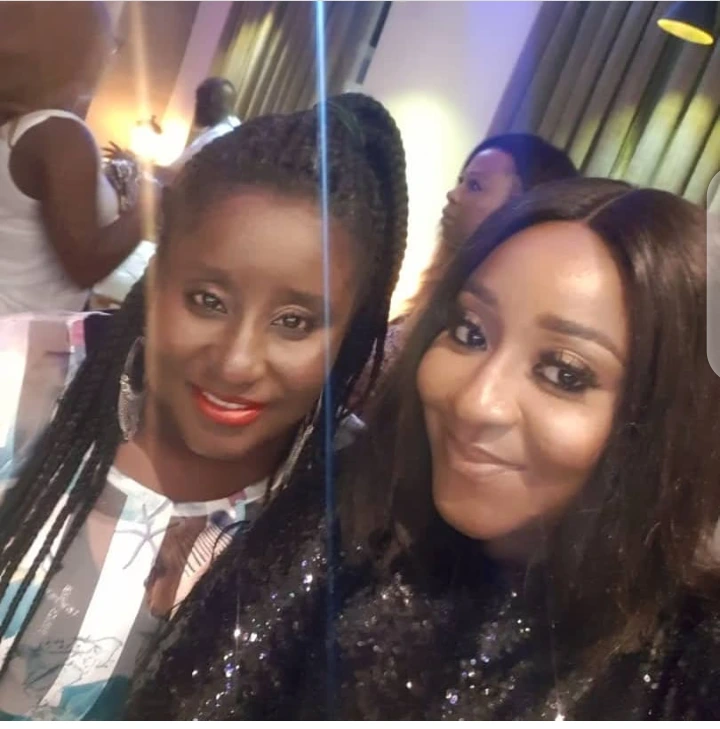 Photo of Ini Edo and her eldest sister, Ukeme
Ini Edo is one actress who doesn't let much out about her family so most people don't really know about her look alike elder sister because she's not into the Celebrity business.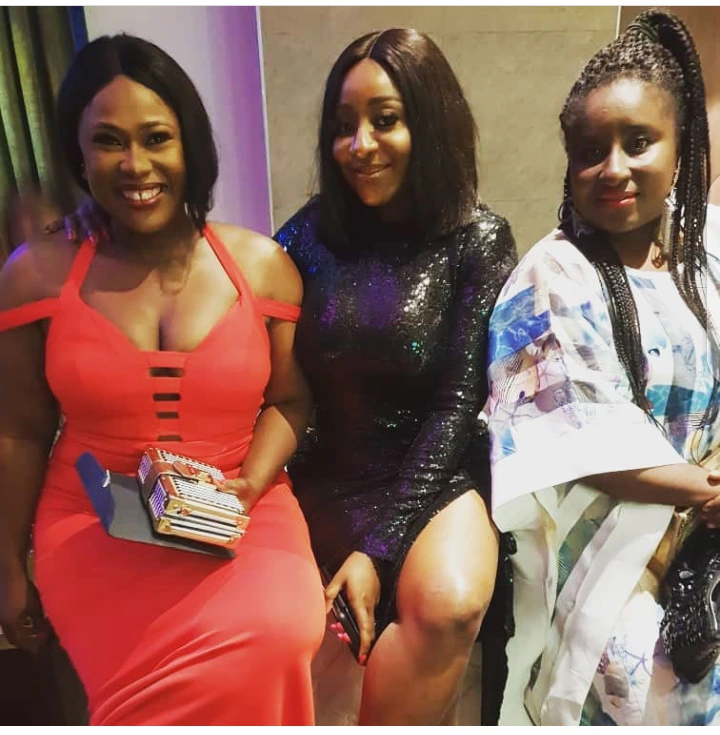 Photo of Ini Edo, Ukeme and Uche Jombo in a movie premiere
Much isn't known about Ukeme's marital life but she seems to be in the corperate world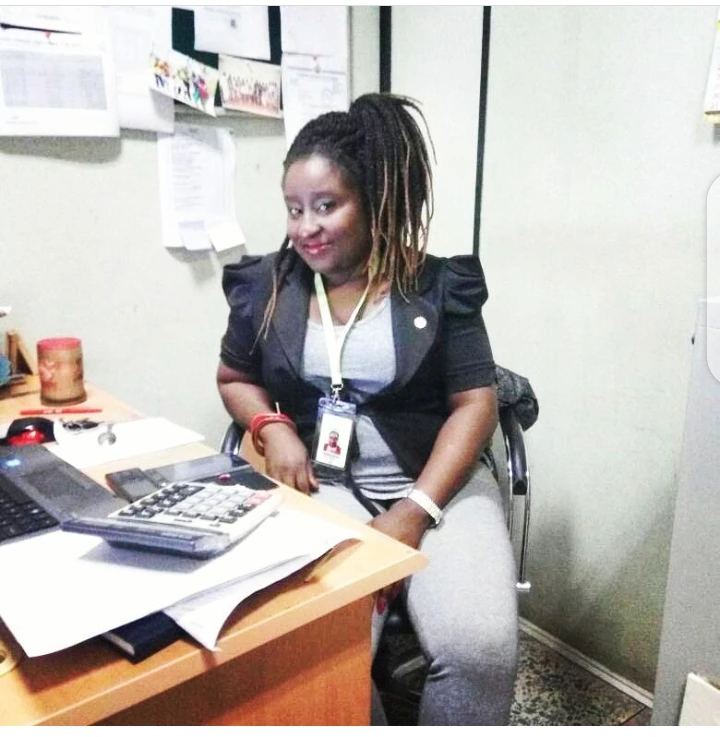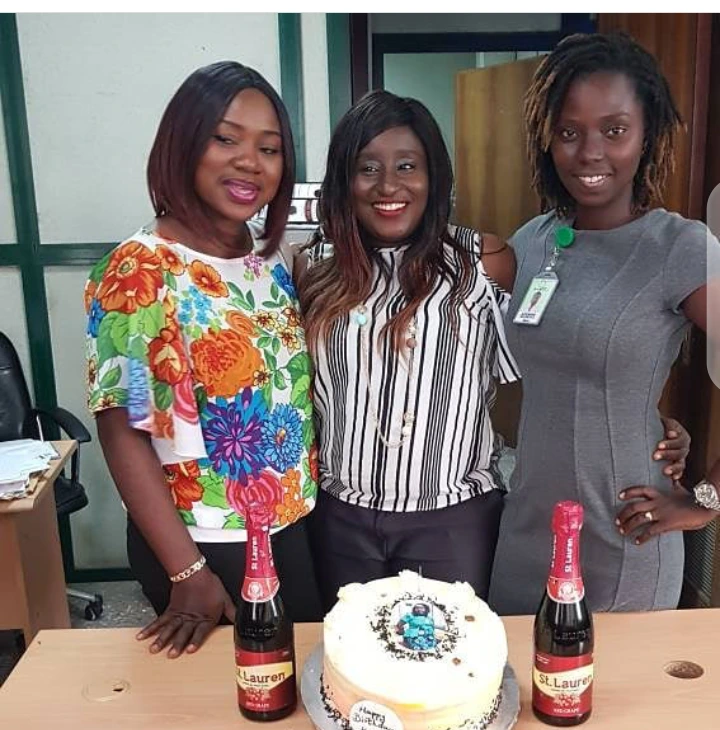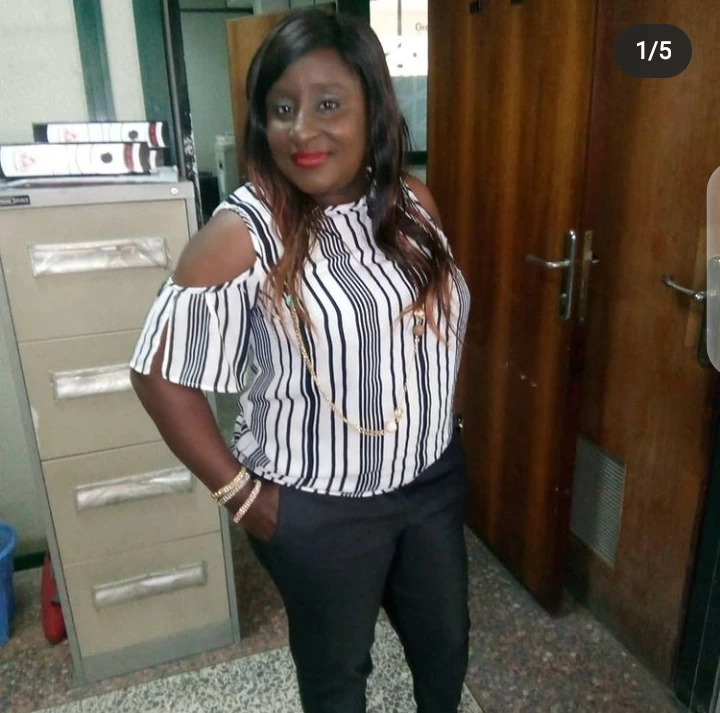 and also a member of the Lions Club International.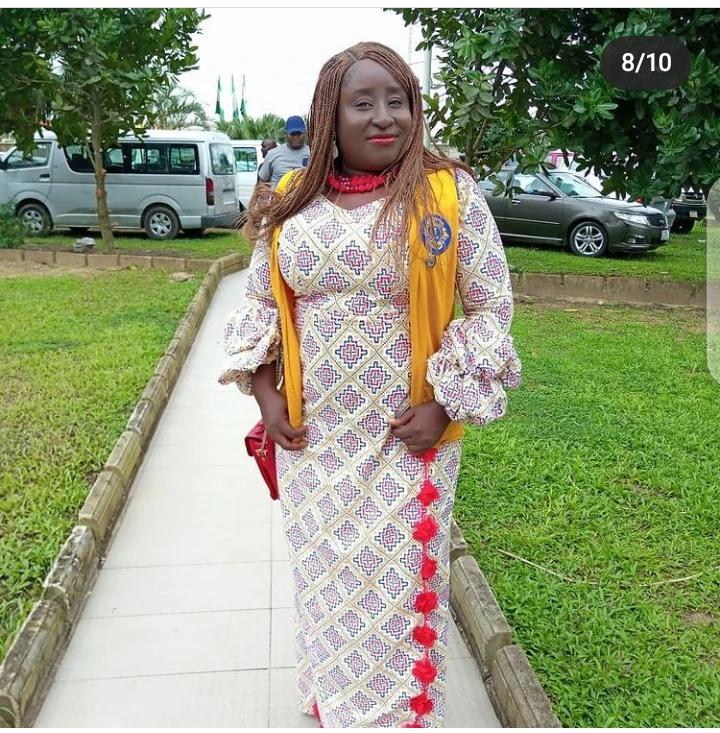 Here are more photos of Ini Edo's look alike eldest sister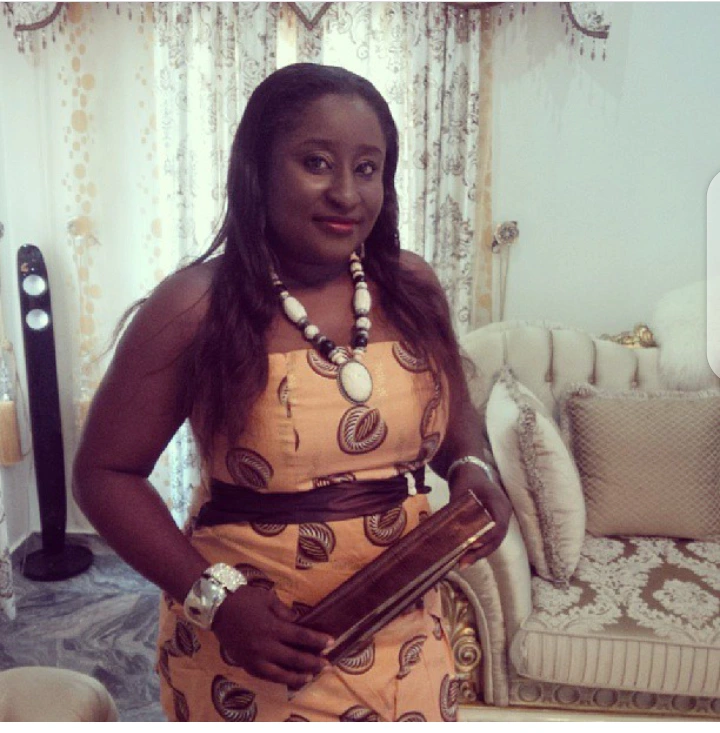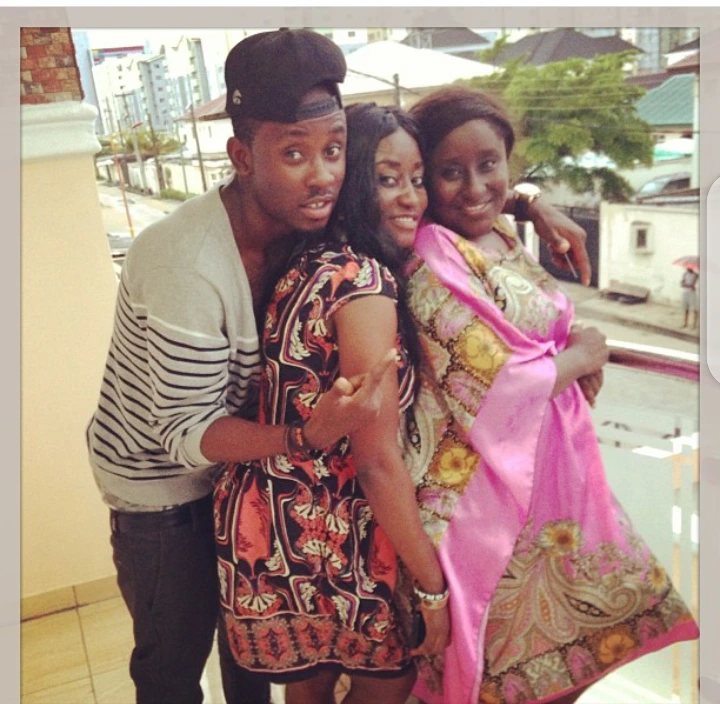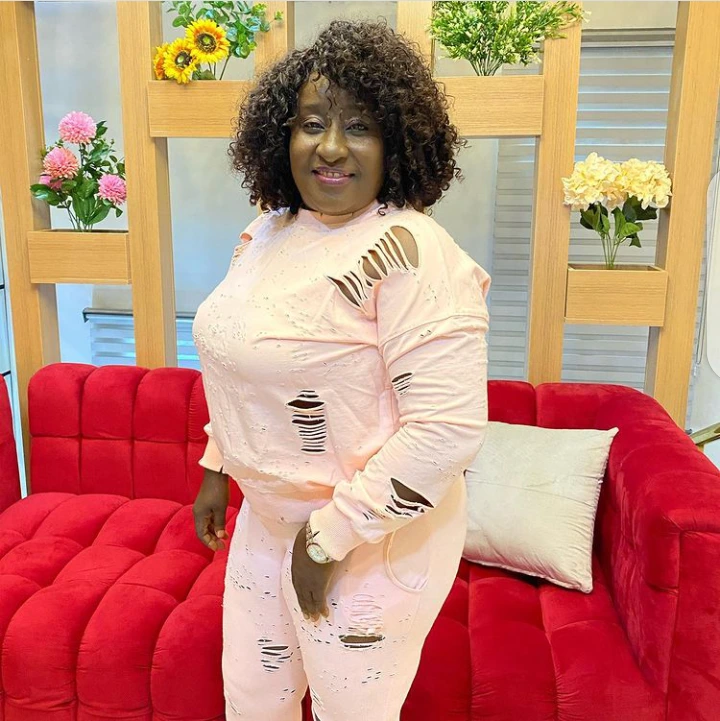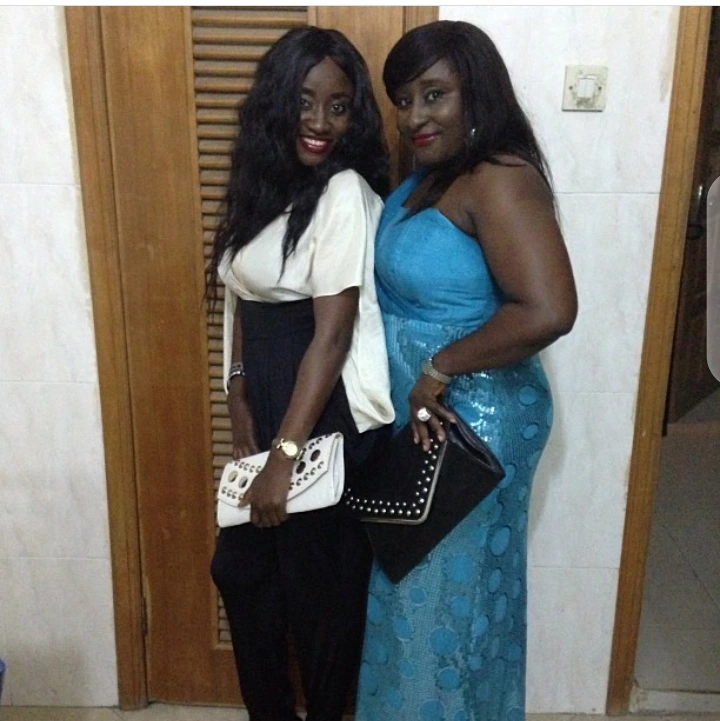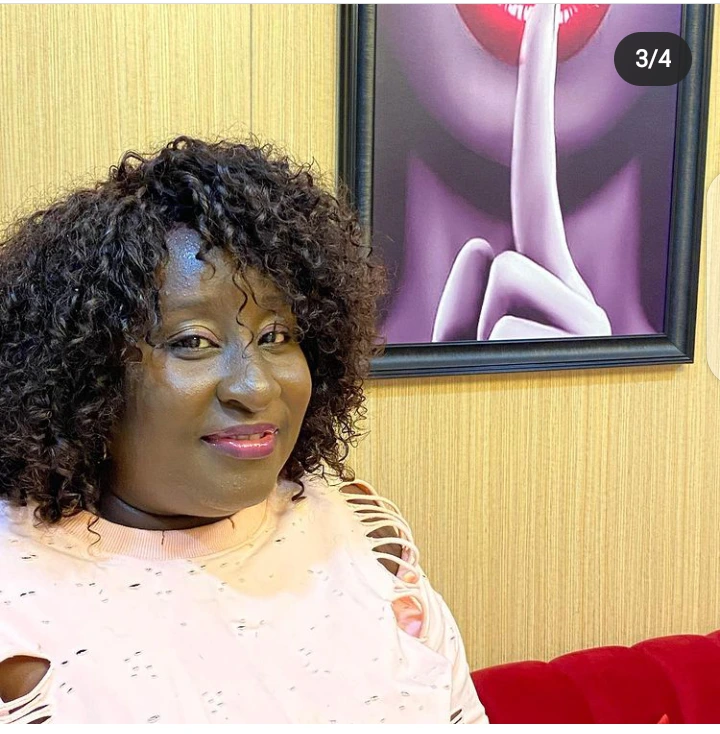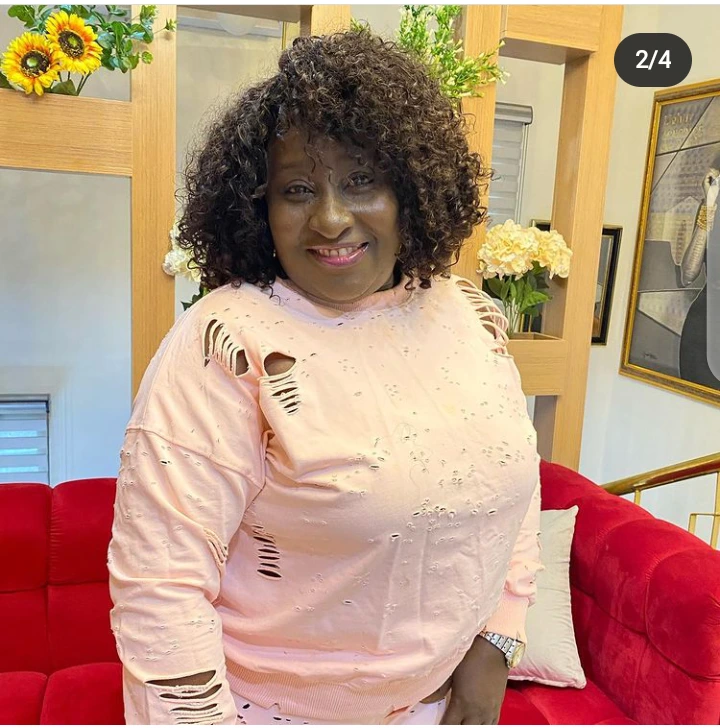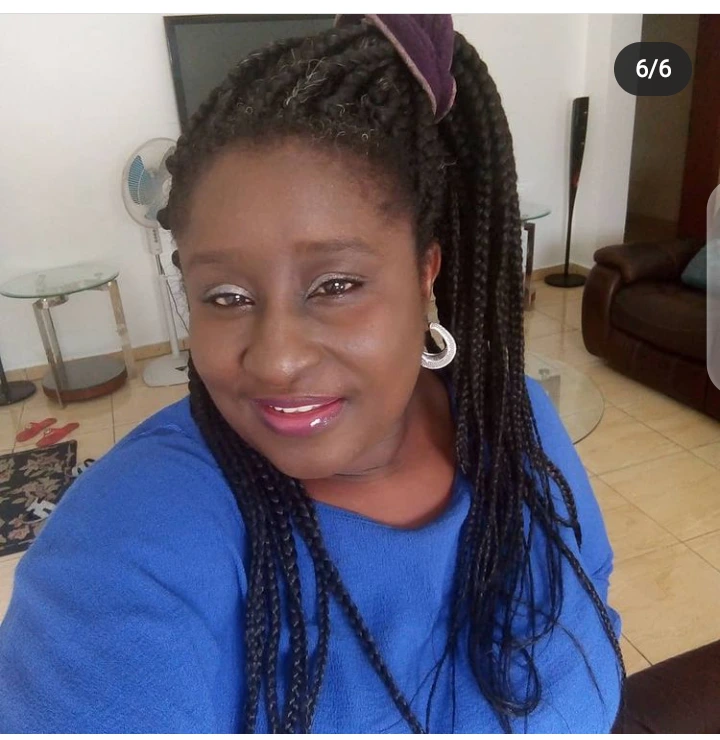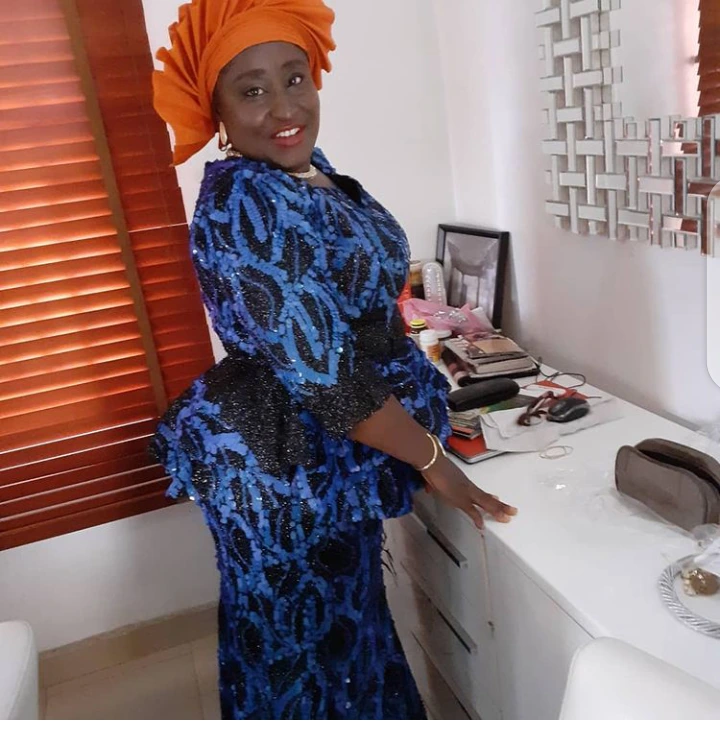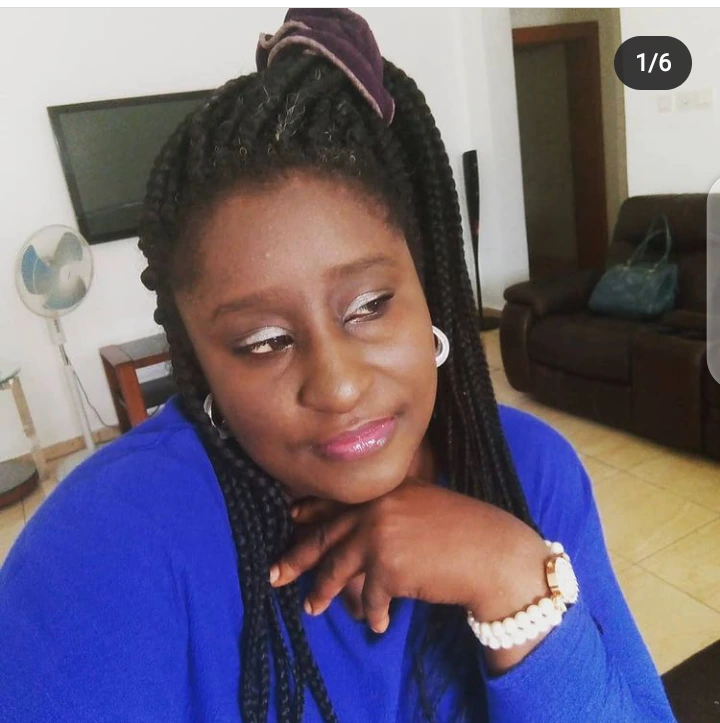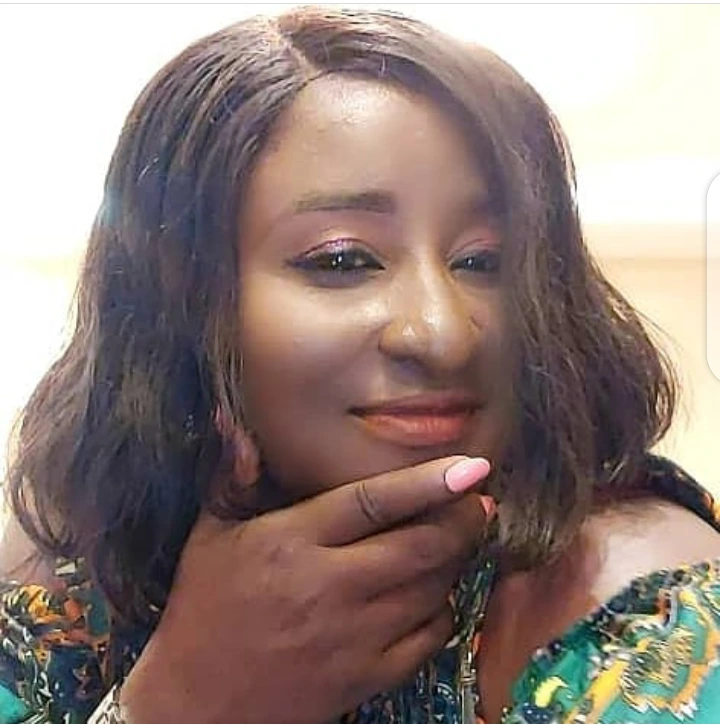 Ini Edo is from Akwa Ibom state and she and her siblings had a strict upbringing.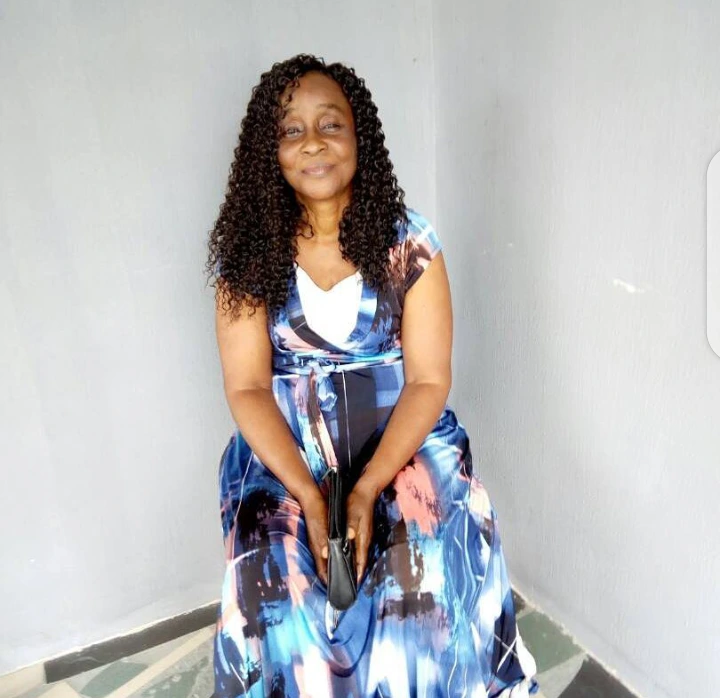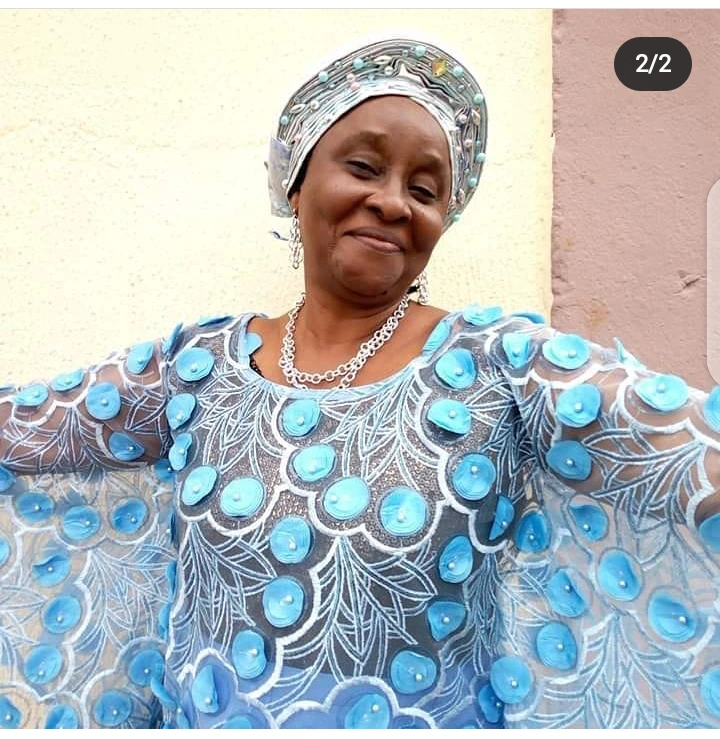 Ini Edo father and mother
She lunched her skin care line this year and she's very popular in the film industry.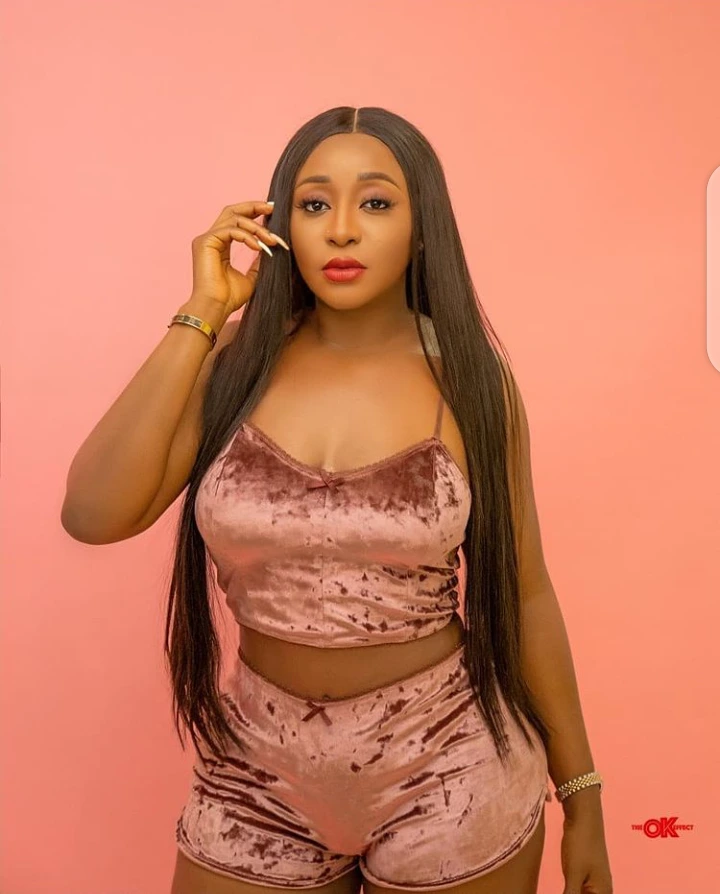 Today is her 39th birthday and we wish her well as she grows older.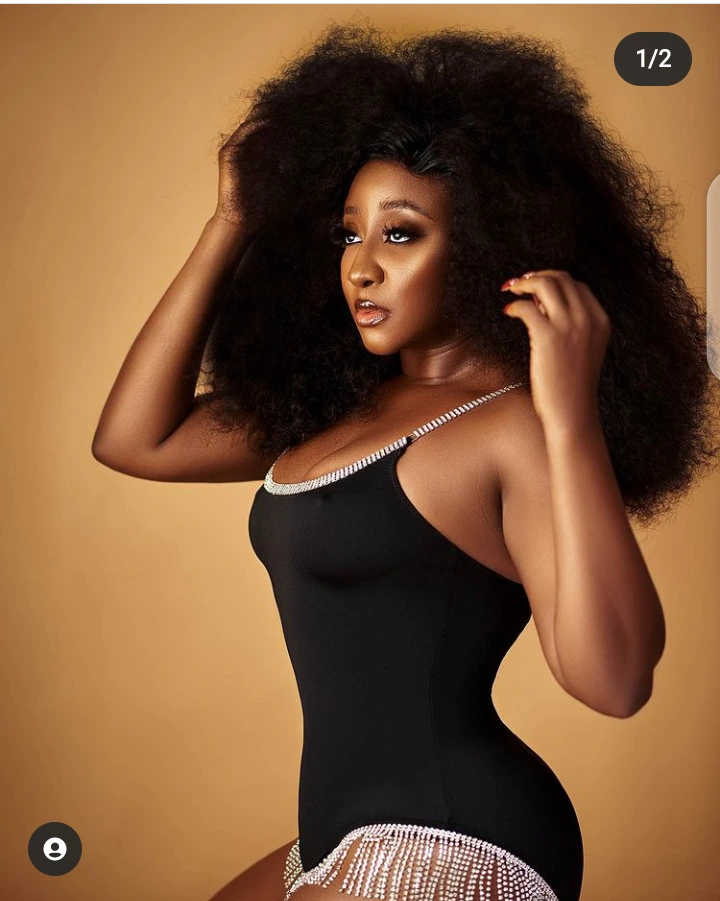 Happy birthday Ini Edo.